studioID is Industry Dive's award-winning content studio. As a leading content marketing agency, we help the world's best brands tell stories that create connections, build trust, and drive demand. Electronics content marketing is a competitive space — and building a successful program from the ground up requires thoughtful discovery, collaborative strategy, and buttoned-up execution. Read on for a case study as to how studioID's content strategists put their heads together to drive +300% traffic for a Fortune 500 electronics company in just one quarter. 
Who
studioID's client, a large manufacturer of computer and imaging-related equipment, is an international company serving consumers around the world. As a global leader in tech, the client strives to deliver exceptional products with customer-centric designs.
The Client's Goal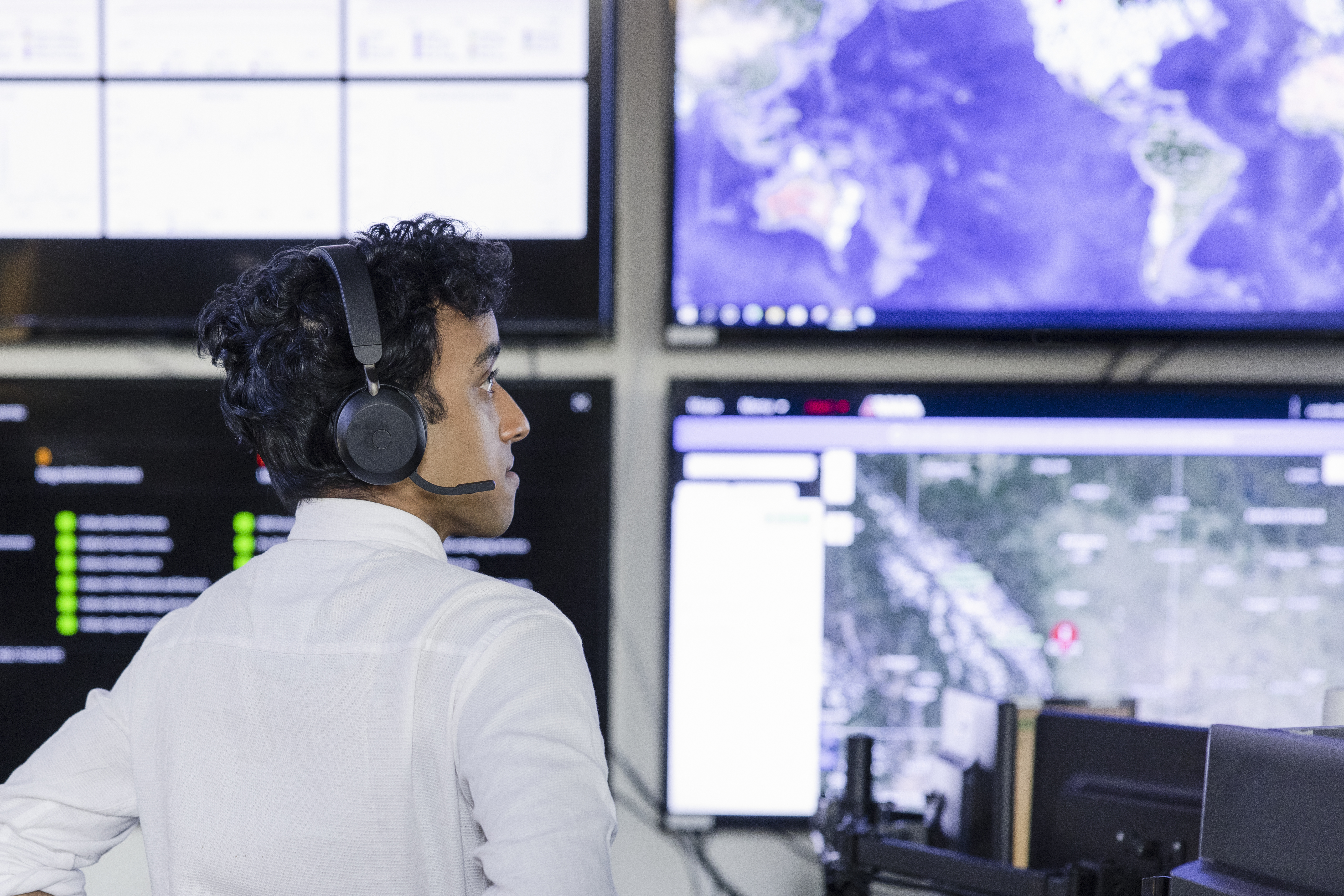 An international electronics company wanted to create a long-lasting and robust content marketing program to better serve their diverse audience range. With little to no existing content, the company didn't know where to begin.
What We Built
In order to get the client to its goal, studioID:
Strategized, designed, and launched an extensive content hub.
Established a licensed content marketing strategy and executed audience-specific original content to power the content hub.
Devised a robust email nurture campaign to educate and convert on various product lines.
Revamped the company's taxonomy structure to better match consumer intent and the company's offerings. 
The Results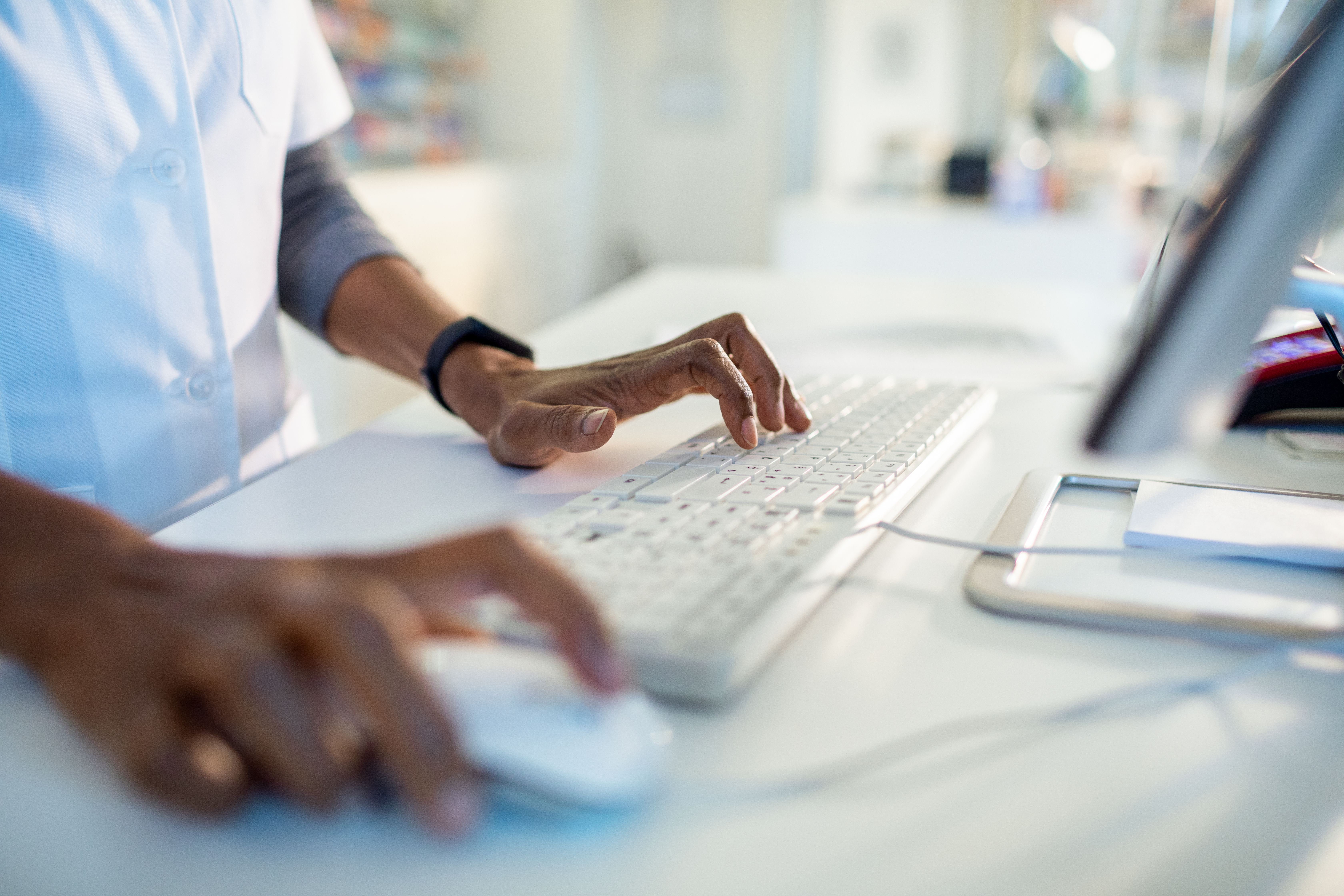 The email nurture campaign we devised drove a 300% increase in traffic over one quarter.
Its B2C-focused content generated over 10K page views and 40+ seconds of attention time, revealing an engaged, untapped audience the brand went on to continue to target and resonate with.
The refreshed taxonomy made the content hub completely user-friendly and better showcased the brand's range of expertise.
Interested in seeing how studioID can accelerate your marketing program? Contact Us.