studioID is Industry Dive's award-winning content studio. As a leading content marketing agency, we help the world's best brands tell stories that create connections, build trust, and drive demand. Industrial supply is a niche space, and in order to succeed, you need to have a deep understand of what makes this unique audience tick. Read on for a case study as to how studioID's content strategists devised approaches that went on to generate $6.1M in content-marketing attributed revenue for a Fortune 500 industrial equipment supplier. 
Who
studioID's client, an industrial equipment and supplies provider, produces and delivers good to millions of Americans. As a company with a niche audience, this manufacturer wanted to establish itself as a thought leader.
The Client's Goal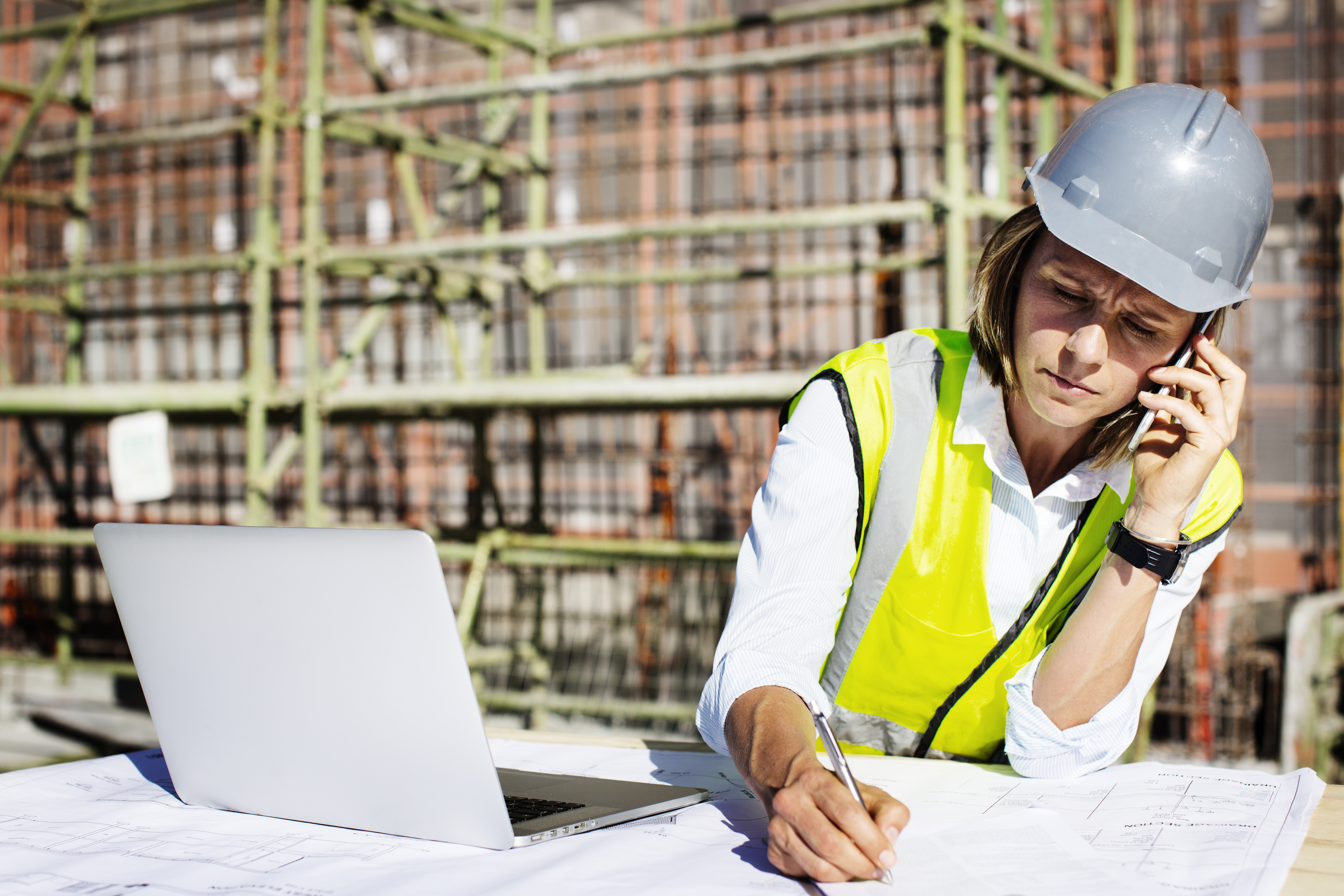 This industrial equipment provider wanted to drive revenue by increasing the average order value and cart conversion. Through content marketing, it wanted to produce content that would educate and provide value to its customers in order to increase conversions and build brand equity over time.
What We Built
In order to get the client to its goal, studioID:
Created a content strategy at the intersection of the client's goals, their value propositions, and their audience's unique needs.
Implemented this strategy through the production of a number of content assets across a range of written and visual formats geared to audience preferences. 
Crafted a robust content hub to fuel real-time, customer-centric results. 
The Results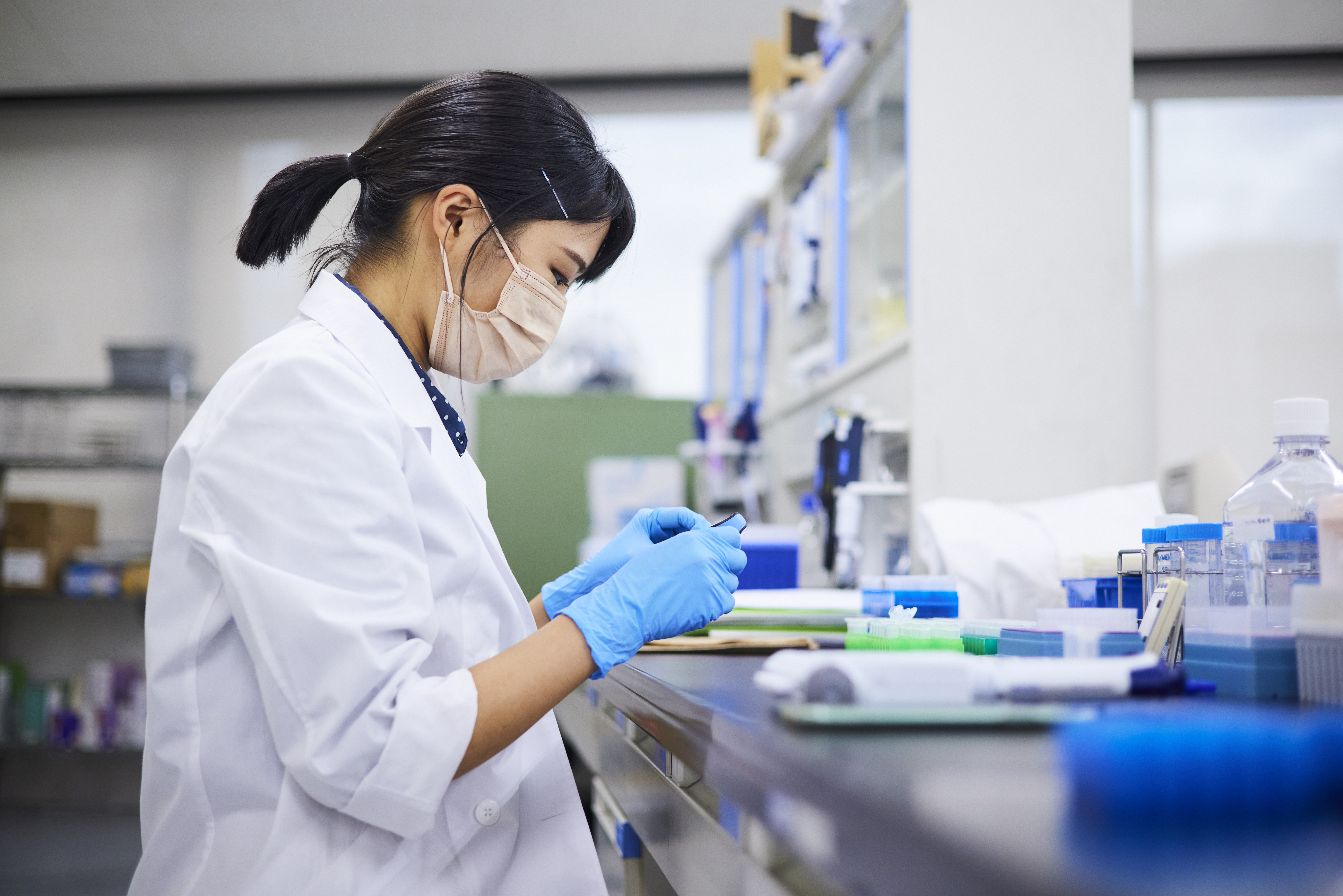 Visit/order conversions improved by 52%.

Average order value improved by 5.74%.

Revenue generated and attributed back to content marketing totaled over $6.1 million. 
Interested in seeing how studioID can accelerate your marketing program? Contact Us.