Table of Contents
Every business, regardless of industry, has its seasonal highs and lows. And while everyone may look forward to summer, it can often bring a marked decrease in engagement, conversions, and sales for businesses across the board. 
With clients, customers, and colleagues OOO or on holiday, it can be hard to keep marketing momentum high. But even during hotter months, content marketers can turn the tide by strategically modifying their content and demand generation strategies. Read on for a look at 10 techniques to help keep your team on track and thriving throughout the summer and beyond. 
Content Generation Strategies
Leverage Seasonal Themes and Topics
Understanding your audience's mindset during the summer months can provide a goldmine of content ideas worth pursuing. Summer is synonymous with relaxation, travel, outdoor activities, and, in many places, heat waves. So timely content that acknowledges relevant themes is likely to resonate more with your audience.
What might that look like?
Whichever direction you go, the key is finding ways to capture attention and drive engagement by seamlessly integrating your offerings with seasonal themes. 
📅 Related Resource: Observances, Holidays, & Awareness Months: The Great Big List for Marketers
Create Engaging and Shareable Content
Combat the summer slump with content that not only engages your audience but also encourages them to share it within their networks. Interactive content like quizzes, contests, and polls are known engagement boosters that can draw in a crowd and promote active participation. 
Leveraging user-generated content (UGC) can also significantly increase the shareability of your content. Encourage your audience to share their summer-specific experiences with your products or services, incentivizing them with giveaways or features on your social platforms.
Collaborate with Guest Contributors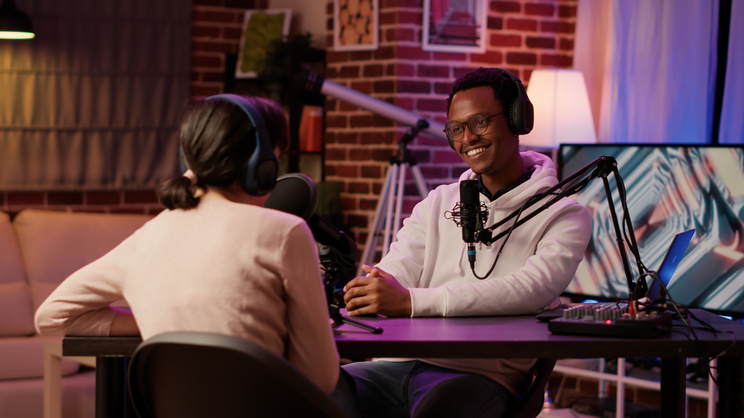 Collaborating with guest contributors can bring fresh perspectives to your content that help maintain audience interest. You can invite industry experts, influencers, or even your clients to contribute as a way to diversify your content and leverage the contributor's network to expand your brand's reach.
These individuals often provide insights into new trends and best practices that your in-house team might not be aware of — further improving the quality of your content and positioning your brand as a thought leader in your industry.
Demand Generation Marketing Strategies
Run Seasonal Campaigns and Promotions
Promotions and campaigns tied to summer activities or events are great ways to spur consumer interest and motivate purchases. Offering limited-time discounts on summer essentials or launching a summer-themed product line can create a sense of urgency that drives sales. You can also consider partnering with other brands on co-hosting events or offering bundled deals to boost your reach and provide added value to your customers.
Optimize Email Marketing Efforts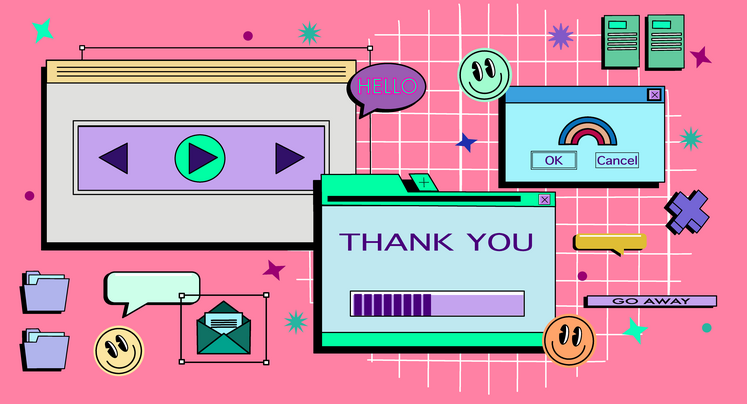 Since your audience might be away from their regular routines over the summer, it's crucial to optimize your email marketing strategy to ensure maximum visibility and engagement.
Segmenting your email list based on subscriber engagement levels, preferences, or past behavior can help you tailor your emails to resonate more with each group. 
Personalized emails are more likely to be opened and engaged with, so make the effort to increase the chances of conversion. Or, take the extra step and automate your email marketing to ensure consistent communication. This maintains your brand's presence in your audience's inboxes and frees up your team to focus on other strategic tasks.
Maintain Social Media Engagement
Even the summer can't stop social media. So you better stay active to maintain audience engagement. Share visually appealing and seasonally relevant videos, behind-the-scenes sneak peeks, or UGC to catch your audience's attention and foster community engagement. Regularly respond to comments, ask for your audience's opinions, and encourage them to interact with each other. This will make folks feel valued, strengthening your customer relationships as well as brand loyalty.
👍 Related Reading: How to Empower Your Employees to Become LinkedIn Brand Ambassadors
More Marketing To-Dos to Beat the Summer Slump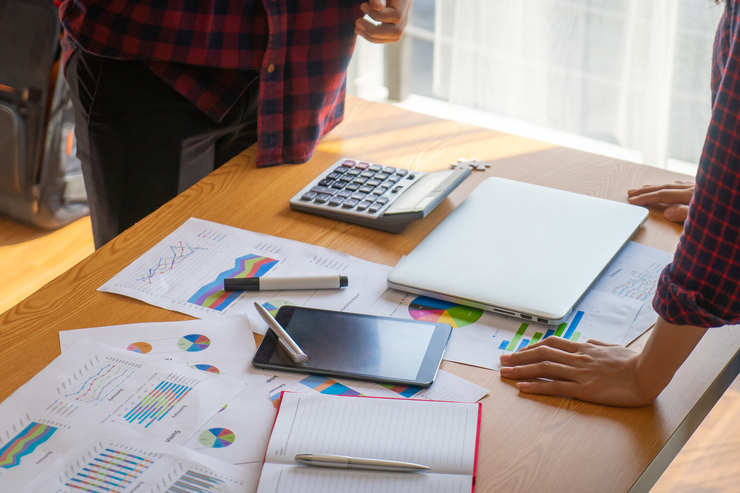 Perform a Half-Year Retro
With its slower pace, the summer season offers a perfect opportunity for marketing teams to review their performance for the first half of the year. While this periodic review of performance is a staple of high-performing marketing programs, it's a practice that can often get overlooked when workload is high and bandwidth is spread thin.
Conducting a retro and examining the ROI of your marketing campaigns helps assess the effectiveness of the strategies employed thus far, highlight areas that need improvement, and inform your planning for the rest of the year. So your team is set up for better decision-making and success.
Have a H1/H2 Check-In with Your Team
It's also a good time for a team check-in. Organize meetings to discuss the progress you made during H1 as well as the plans you have for H2. To promote a sense of inclusivity and team spirit while gleaning valuable insights, have your team share their experiences, ideas, concerns, and expectations. These check-ins provide an opportunity to acknowledge and appreciate their efforts, which boosts morale and motivation, setting everyone up for success.
Start on Year-Ahead Planning
Though it may seem early, beginning your planning for the next year during the summer can put you ahead of the game. With fewer demands on your time, you can thoroughly analyze market trends, customer behavior, and competitive landscapes. This will allow you to draft a comprehensive and strategic plan so you're setting clear goals and strategies for your team with plenty of time to prepare and implement effectively.
Uplevel Your Team's Skills
Finally, summer is also the perfect time to uplevel your skills and those of your team. Invest in workshops, webinars, courses, or conferences that can enhance your knowledge and skills surrounding the latest marketing technologies, best practices, or trends in your industry and encourage your colleagues to do the same. Showing your people that you value their professional development builds job satisfaction and loyalty. And with newly-earned skills, employees can bring even more to the table — setting your team up for long-term success.
☺️ Related Reading: Battling Burnout and Limited Bandwidth: A Marketer's Guide