You need leads to build your customer base. But more importantly, you need leads who are likely to become customers in the future. 
Holding both in-person and online events that provide value to your target customer can be a crucial step to earning the trust of qualified leads. After producing a successful event, online or in-person, full of relevant resources for attendees, the likelihood of converting leads into customers increases tenfold. 
However, successful events depend on strong registration numbers. Without attendees, your events won't generate the leads you need to grow your business. Read on to learn 10 ways to increase event registrations before your next affair. 
1. Design an Event that Solves Business Challenges 
While product-focused events seem like an effective way to generate leads, the opposite is actually true. People tend to shy away from events that are too "salesy" but look for events to learn new skills and discover novel insights that help them do their job better. 
The more timely and relevant the programming, the higher the number of registrations. Without a strong offering, you will struggle to garner registrations regardless of your marketing techniques. 
When choosing the theme of your event, consider these techniques
Pick the brain of a sales representative at your company to understand your customers' biggest current concerns
Survey current customers' on their pain points
Think about new skills or techniques that your customers need to be successful at their job
Use first-party data to identify a trend across customers.
2. Simplify the Registration Process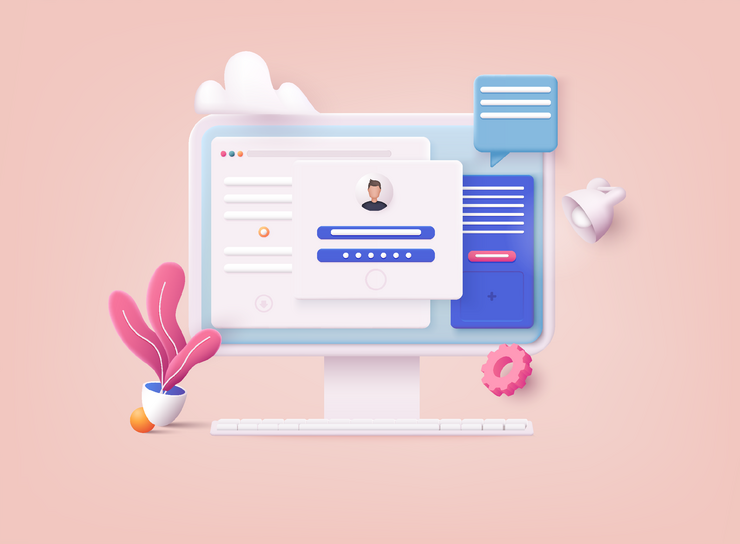 Say a potential attendee decides to register, but the process is cumbersome and confusing. Some may abandon their registration, losing a potentially motivated attendee. 
To avoid this, design a registration process that is as streamlined and as easy to use as possible. Test the registration form on multiple devices – laptops, phones, and tablets – as well as different browsers. Before you go live, have several different people test the registration process to work out the kinks. 
Take their feedback into account for your current event and events in the future. From easy navigation to clear copy, seamless processes are a simple way to increase event registrations.
📚 Related Reading: Health Check: 6 Questions to Guide You to Successful Content Marketing in 2023
3. Dangle Early-Bird Discounts
Let's face it, a lot of us are procrastinators. An extra incentive to encourage timely sign-ups may be beneficial for both the registrants and the events team. If you're charging for event entry, consider offering an early-bird discount.
Some events even offer multiple tiers of registration prices, with the price increasing closer to the event date. Be sure to promote heavily towards the end of the early-bird registration period, which is when you'll likely receive a high volume of registrations. If needed, you can also extend the discount period if registration isn't as high as expected. 
📚 Related Reading: 3 Traditional Marketing Tactics Making a Comeback
4. Offer Referral Bonuses or Incentives to Attendees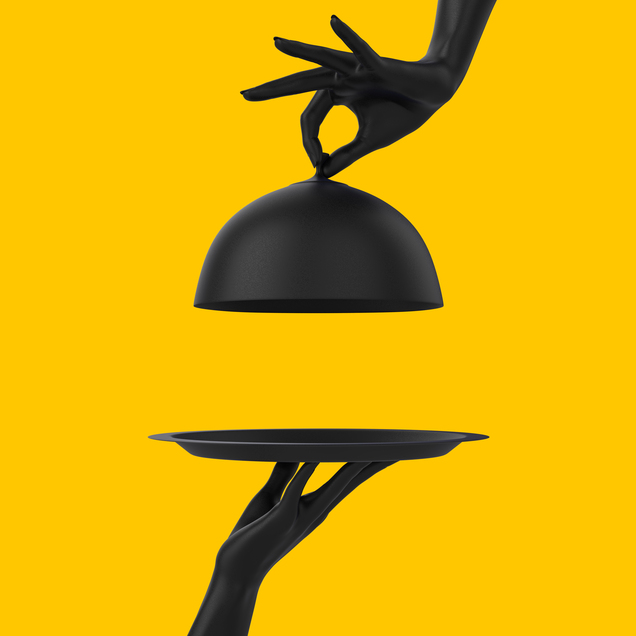 Another organic way to spread the word about your event is to recruit brand ambassadors, simply by providing registrants with a referral code for their network. By giving them the incentive to share news about the event, you can often significantly increase registration volume.
However, consider an offer that benefits the attendee, not their company. While it's easy to offer a discount on the event, the employee's company likely foots the bill. Instead, consider offering cash, a gift card, or entry into a raffle when someone refers a new attendee to your event. 
5. Provide Recordings and Live Streaming Options 
If your event is in person, consider offering a live streaming option. Doing so expands your reach to a much wider audience of potential virtual attendees. Otherwise, your attendee pool is limited to those who can physically travel to the event.
An alternative to live streaming is to release recordings of your event once the event has concluded. This can be offered to both attendees and no-shows. After some time has passed, these recordings can be used as collateral to promote your next event, can be cut down into clips for social, and placed as in-line videos throughout your content hub.

6. Use Your Website as a Tool
Many companies focus on promoting the event on social media and other channels that they overlook a crucial marketing tool – their own website. 
Consider implementing self-promotional methods like:
A banner on your home page

An inline ad on current blog posts

Pop-up messages on both relevant website pages and blog posts 
To continue to draw interest, you can also add teasers with information about new sessions as they are added to the site. In your promotions include the key talking points – theme, date, location, and how to register. 
📚 Related Reading: The Backbone of Experiential Marketing: Airtight Content Strategy
7. Advertise in Publisher Networks 
Promoting your event on networks and publications your audience already frequents is an excellent way to target and convert relevant attendees. Think of it this way: people head to these publications for the latest industry news and to find info that will advance their skillsets, so they're already in a prime mindset to interact with resources that further those goals. 
Above: Webinar for Epson | Advertised on Retail Dive
Inline advertisements, like the one pictured above, often blend in seamlessly with relevant editorial.
Our parent company, Industry Dive, offers a range of promotional opportunities across 30+ targeted industry publications. With a collective reader-base of over 14 million, the opportunities to leverage this network to drive highly qualified traffic to sign-up for your next event are limitless. 
8. Release Short-Form Video Clips With Presenters
A big draw to industry events is the guest speakers and thought leaders who will be in attendance. Try your best to secure presenters who are likely to enrapture attendees and are experts on your topic.
To garner excitement around your guest, release a short video interview during the registration period. During the conversation, ask the speaker a question or two that provides the opportunity to share practical advice on their topic.
If attendees gain value from a short and free Q&A, they are likely to more strongly consider signing up to attend. You can share the interviews either on your homepage or through your social media channels to get them in front of the most people. 
📽️ Related Reading: 5 Short-Form Video Trends for Share-Worthy Content in 2023
9. Highlight the Problem You'll Solve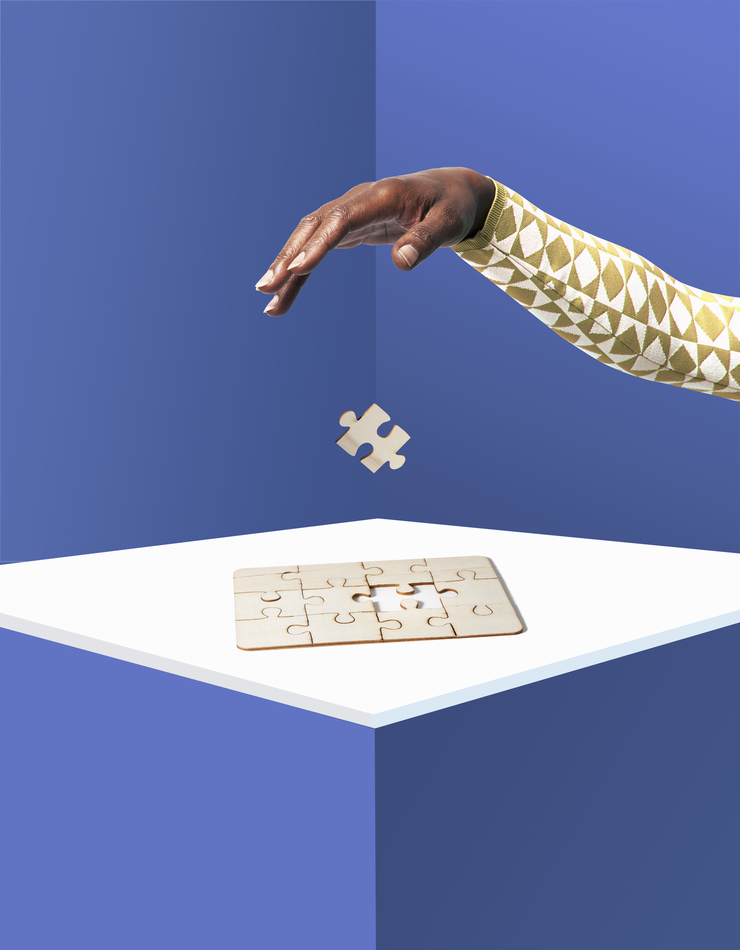 While it's easy to directly promote the event itself, taking a different approach often increases event registrations. Go back to the list of business problems that you created while creating the programming. Then, create content, such as blogs, videos, and infographics, on the challenges that your event helps address, using event registration as your call to action.
By targeting people who are interested in the topics covered at the event, you are likely to find new potential attendees. Additionally, when you provide content that helps the readers for free, they gain trust that your event can help even more.  
10. Create a Strong Social Media Campaign 
Social media channels offer a great way to get the word out to new people. Create a hashtag to categorize all your campaign content in one place. The hope is to create a conversation around your hashtag and event. During the event, attendees can also use the hashtag to share insights, which helps generate interest for future events as well.
Consider placing paid social media ads on the channels, such as LinkedIn, where your target audience is. To continue to provide value, not simply promotion, share the content addressing the business problems with information about the event. 
☑️ Related Reading: The Ultimate Social Media Marketing Checklist [Infographic]
11. Provide Promotional Copy to Speakers and Internal Thought Leaders
Each of your presenters likely has an audience that includes many people who will benefit from your event. 
High-profile guests often have an audience that will attend events just to see them speak. When you make it as easy as possible, your speakers often become great sources of new registrations. And don't count out thought leaders within your company. We all have our own networks, which are often made up of like-minded people who may be interested in similar topics. Create sample social media posts for each speaker that are personalized to their sessions and expertise, and then ask presenters to share the posts with their followers. 
Planning for events is time-consuming and often costly. By taking extra steps to create an event people want to go to and then get the word out to the right people, you are more likely to get the most return on your investment – a room full of people (virtual or in person) who may become your company's next best customers. 
Your event went off without a hitch. Now what? Read After the Event: 4 Tactics for Converting Event Leads to Clients.