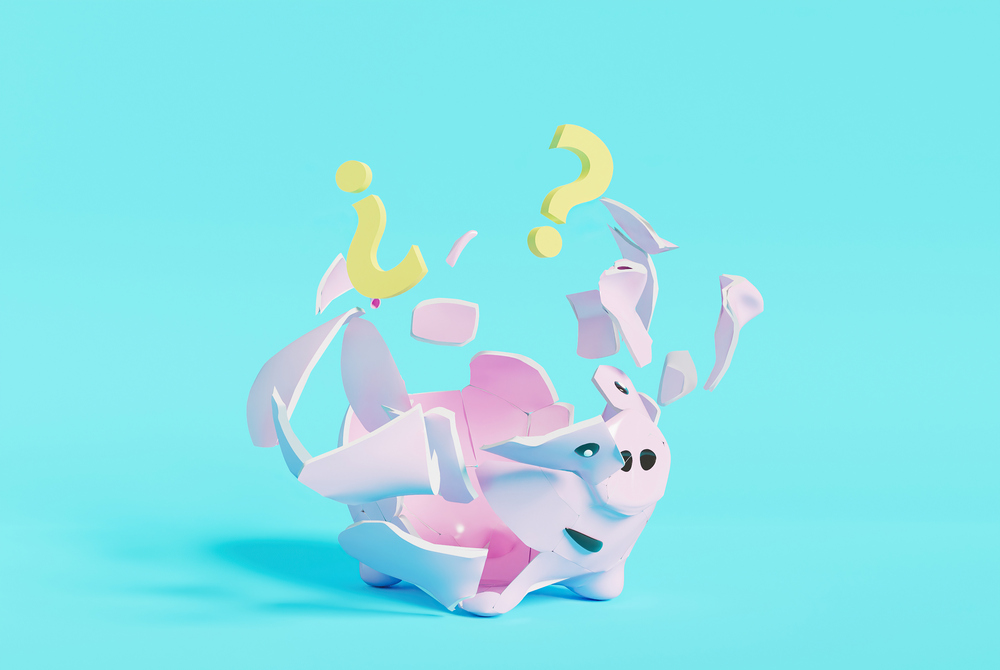 Despite fears of a looming recession, brand awareness efforts are as important as ever as marketers begin to build out their 2023 pipelines. And while it's smart to be scrupulous with spends during a downturn, cutting ad or content spend altogether just isn't an option — at least not for businesses who hope to succeed in the long run. 
"Companies that put customer needs under the microscope, take a scalpel rather than a cleaver to the marketing budget, and nimbly adjust strategies, tactics, and product offerings in response to shifting demand are more likely than others to flourish both during and after a recession," according to Harvard Business Review. 
As uncertainty grows, now's the time to get smarter than ever about how you approach your audience, as well as your resources and how you're using them. Read on to explore ways to better address your audience during this time of turmoil, without breaking your bank. 
Stay human and humorous 
During tough economic times, stress levels rise, both at work and at home — and the last thing you want to risk is approaching your audience with out of touch, alienating messaging. That's why, as inflation hits a 40-year high, Marketing Dive reports that Amazon's back-to-school campaign is sending a new message to parents: preparing for the school year doesn't have to break the bank.
Starring comedienne and famed character actress Kathryn Hahn, the humorous spot tickles more than the funny bone with its dose of humanity. Instead of asking, "how can we sell more?," the campaign does a great job of tuning into the current moment by finding an authentic way to offer a helping hand and genuine understanding.
"After two-plus years of turmoil, consumers are looking for humor from brands," according to Marketing Dive. "Choosing Hahn to star in the campaign adds light-hearted relief to what could be a concern for parents and may help destigmatize the idea of spending less on children without sacrificing quality" — a pitch-perfect play at keeping it real. 
Be mission-minded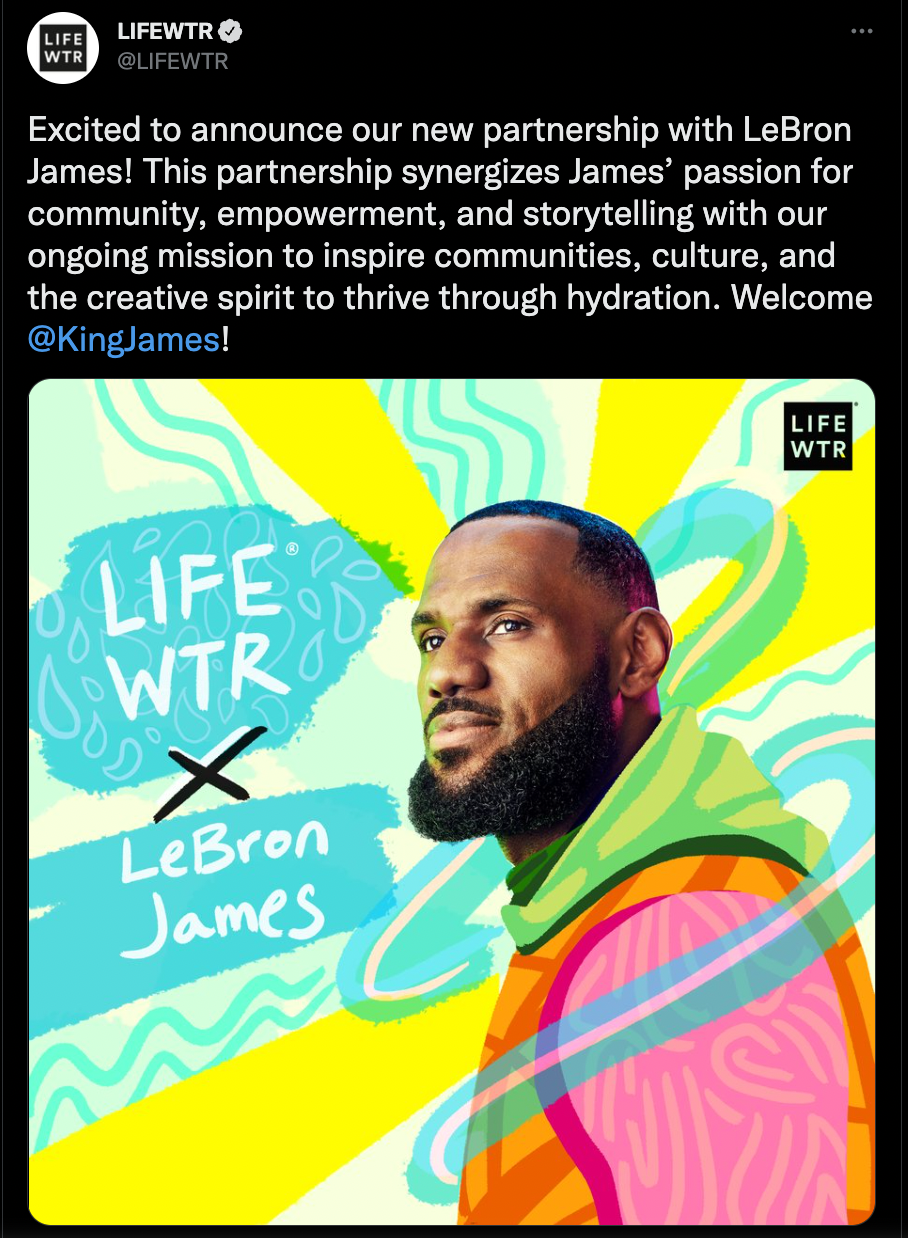 When things get difficult, people don't need more stuff; they need something meaningful. We know that 42% of Gen Z consumers are more loyal to brands that commit to addressing social inequalities, but with the current state of affairs, purpose-driven content is the way to go — no matter your demographic.
Case in point: while ad spend went down during the height of the pandemic, the International Advertising Bureau reported a rise in mission-based (+42%) and cause-related (+41%) marketing. To gain and retain audience trust in times of turmoil, then, it's imperative to keep communicating meaningful values and to take authentic action when are where you can.    
That's the thinking behind PepsiCo's latest partnership plans, which leverage brand ambassador LeBron James and expand his endorsement to Lifewtr. The basketball star's "unwavering dedication to uplifting individuals and communities mirrors our mission at Lifewtr to help people thrive," the brand explains. "We are thrilled to work with him to further the Lifewtr brand's commitment to helping underrepresented voices flourish —" and with such a high-profile celeb, fans will be sure to hold them to it. 
Tune into concerns on social and reframe accordingly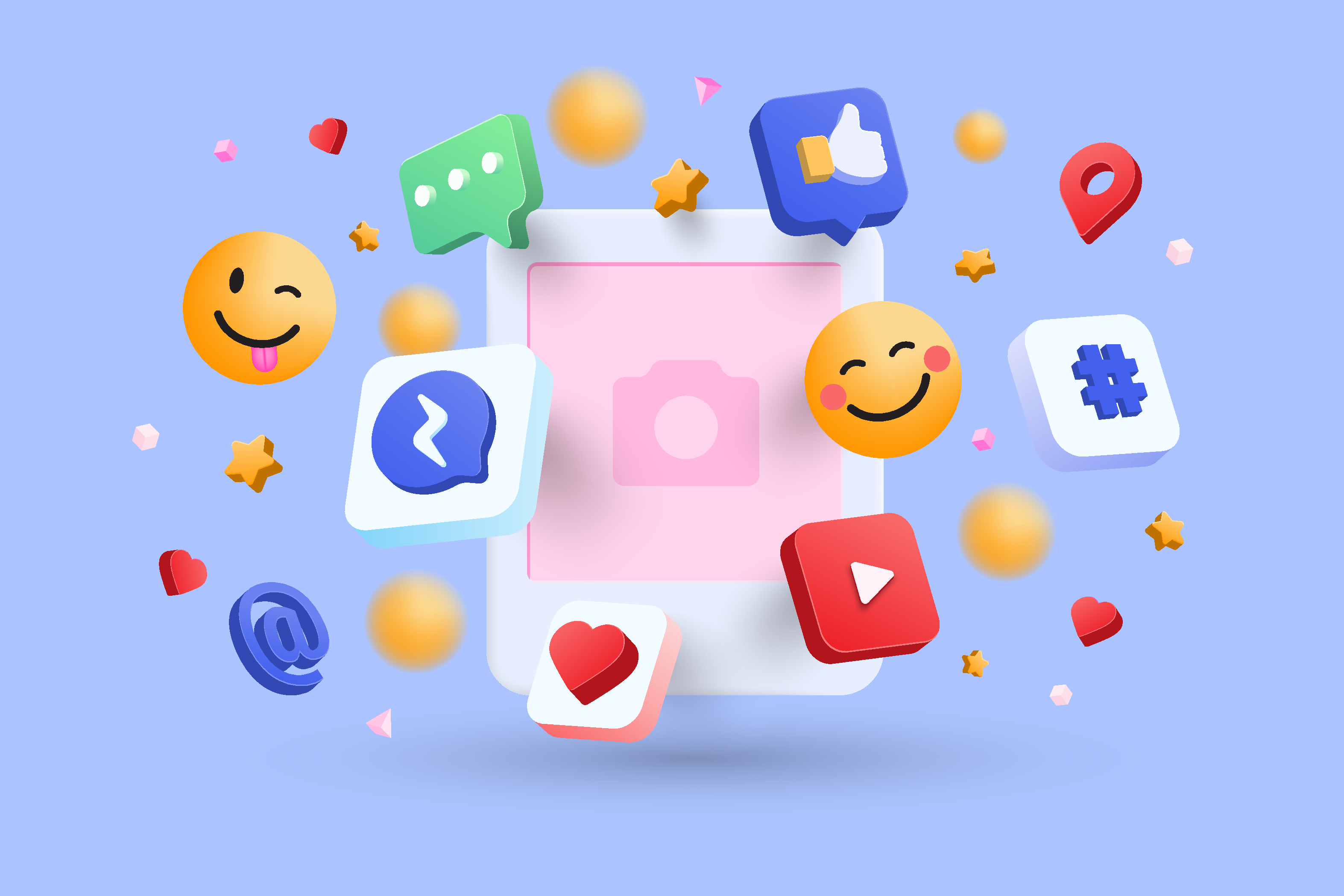 When cutting costs across marketing efforts, social media is a great way to keep your audience engaged — and your finger on the pulse. 
Beyond posting content regularly across channels, which brands should always continue to do, practicing social listening makes it possible to tune in to the evolving behaviors and concerns of your customer base so you can go back and look to solve them with your content.
A tough economy effects everyone, but in unique and nuanced ways depending upon industry, demographic, and beyond. Plug into your audience's specific corners of social and take note: how is the downturn impacting them in their day-to-day? How is it impacting their jobs? Their personal lives? And how is your brand able to help them out? 
Social media also allows for a more casual, personal style of messaging. Take advantage of this opportunity to have authentic conversations with your audience. Lean on humor, commiserate via content and interactions, and put major emphasis on helping to alleviate their concerns.
For example: let's say you're a travel brand and you're noticing your audience lament about not having enough padding in their budget to go on that vacation they were dreaming of. Don't twist the knife by hitting them with visuals and copy with an ultra-luxe, air-of-exclusivity angle.
Instead, re-frame your messaging to "budget-conscious travel." Do a series of blog posts on the cheapest luxury destinations, ways to pinch pennies while on vacation, and how to find the best deals on airfare and lodging. You could then slice out helpful snippets from the articles and turn them into a campaign on social to the delight of your audience. 
But when we think about listening on social, is one platform more powerful than the others?
"While Twitter is the key platform of focus for social media monitoring in general," Social Media Today says "businesses are actually seeing more benefit from Facebook, Instagram and LinkedIn, in terms of direct response and referral traffic." The channel that works best for you, however, depends on your industry, offering, and where your audience lives online. 
Wherever that may be, make sure to watch out and account for changing interests and needs — and if they're not clear, don't hesitate to go ahead and ask your followers directly. That way you can guarantee you're delivering content they're actually looking for and want. 
Strategically speaking: keep at content marketing
"While some brands have panicked and slashed all marketing spending, many others are thinking about how to grow," says Michael Brenner of Marketing Insider Group.
"Rather than paying for billboard campaigns and pricey TV ads, they're investing their limited marketing budgets in something that's much more affordable and effective: content."
When uncertainty strikes, it's time to get back to basics — which, in the world of content marketing, means blogging. A relatively low time- and cost-investment with a high return, especially on organic, keeping up with editorial efforts ensures you're continuing to build your brand and engage your community when they need it most.
With people spending more time online and reading more than ever, quality content provides real value to your audience while working to raise and maintain brand awareness. "In the first few weeks of lockdown," for instance, "hundreds of companies offered digital products and services for free or at a significant discount to provide assistance to those suddenly working and schooling at home." This kind of activity makes for stronger customer ties down the line. So when the dust settles and the economy recovers, it's the genuinely helpful businesses that will be the first to come to mind.