Licensed content, also known as syndicated content, is content that has been created by someone else who maintains legal ownership of it. The owner (licensor) issues a license to the client (licensee) allowing them to republish a copy of the full article on their own property in its original form.
As a licensed content professional for DiveMarketplace, I'll provide you with an all-encompassing list of what you need to know about licensed content. And how it can help with your marketing strategy.
What Are the Benefits of Licensed Content?
Publish More Content With Fewer Resources
Frequently 'communicating' with your audience via a steady publishing cadence is essential in today's content marketing landscape. If you're only publishing a few articles a month, site visitors may be few and far between, and people won't turn to you as a regular source. With a steady publishing cadence, you can keep your content fresh across your central content hub. And from there, you can use it to fuel a range of distribution channels, including:
Newsletters

Email nurture campaigns

Social media channels

Sales enablement to help your sales team better communicate and nurture prospects 
Licensed content is already pre-vetted and proofed, and goes live in a fraction of the time and cost you'd spend on original content. By padding your original content publishing cadence with licensed content, you'll have no shortage of excellent intel to share with your audience to keep them coming back for more. 
Stay Newsworthy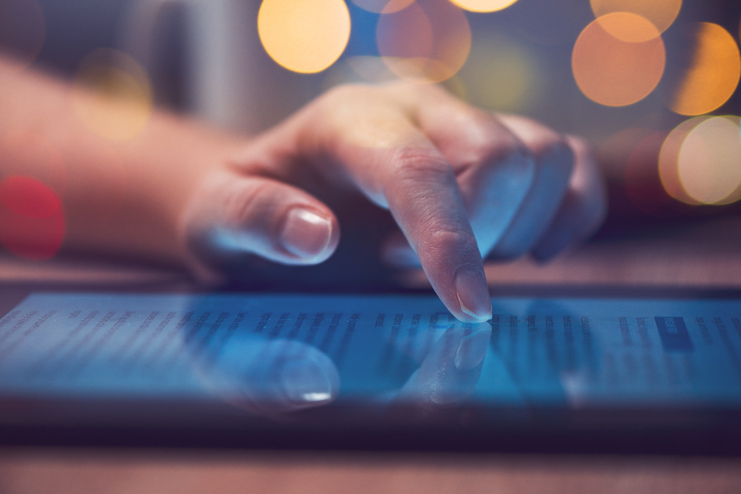 On a related note, the world and its various industries move fast.
By the time you mobilize and go through the motions of producing an original feature, the news you're discussing might already be stale.
Keep your audience on the leading edge of their industries with breaking news from high-authority licensed content sources at your fingertips. 
Educate Your Readers With Informative, Evergreen Licensed Content
In addition to of-the-moment, newsworthy content, you should be choosing evergreen licensed content that will be applicable to your target market for years to come. With the long shelf-life that evergreen licensed content has, you can continually surface your evergreen pieces across various channels. 
Support Your Thought Leadership With Expert Voices 
Let's think about it for a moment: What's more convincing? When you hear advice from a single expert/source? Or, when the advice you're hearing is backed by multiple, unaffiliated experts/sources?  Enhance your credibility by complimenting your core campaigns and proprietary thought leadership with supporting POVs, data, and insights from external experts across the landscape. 
And on the flip side, you can add your brand's unique perspective to relevant licensed content by adding in editor's notes — effectively weaving your brand narrative throughout the licensed content you publish on your hub. 
Making use of trustworthy, unbiased content from respected publishers will increase consumer trust in your brand. 
Access More Data to Fuel Your Content Strategy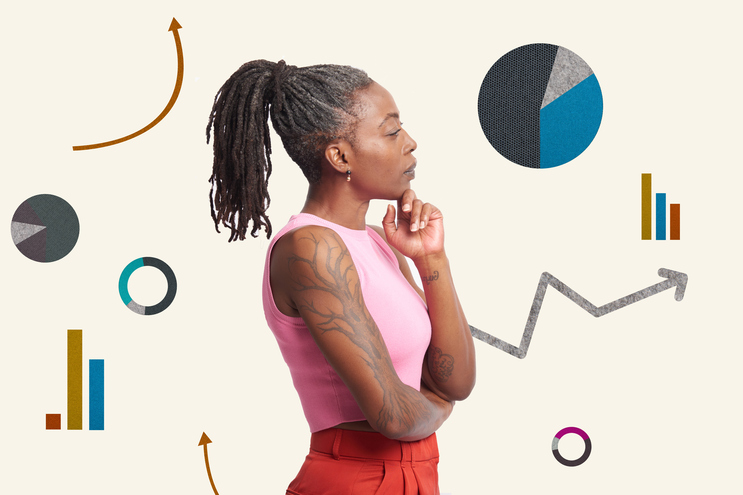 Frequent publishing means you have more data to work with. By leveraging licensed content, you can use the data you gather to test and find out:
What article length is most popular?
What imagery gains the most traction?
What headlines garner the most attention?
What topics does my audience engage with most? 
What narrative are customers and prospects responding to?
What content types does my audience prefer? (long-form narratives vs. stat-heavy report rundowns vs. infographics, etc.) 
Combine licensed content with a metadata strategy to gain more insight into what your users respond to – and more importantly, what is driving key conversions. 
Absorb these findings into your original content production strategy to make more informed investments in your own thought leadership and get a more accurate visual of your customer journey.
Create Higher Engagement Rates
In terms of engagement rates, licensed content has proven to perform just as well as original content across our network of clients at DiveMarketplace. Fully optimized programs utilize both types of content to drive full-funnel, brand-to-demand conversations. 
Improve How Much Time Customers Spend on Your Hub
To test licensed content in action, we kicked off a two-month trial with a customer who managed a rich site that was populated with only original articles. When we blended licensed content from DiveMarketplace into the mix, users who visited a licensed article found they had a significantly improved experience:
Bounce rate was 76% (compared to 88% on the rest of the site)

New visitors spent 4X longer on the site

Returning visitors spent 9X longer

KPIs increased between a range of 4X and 6X
Plain and simple: users who interact with licensed content spend more time on your hub and click through more pages per visit.
Boost SEO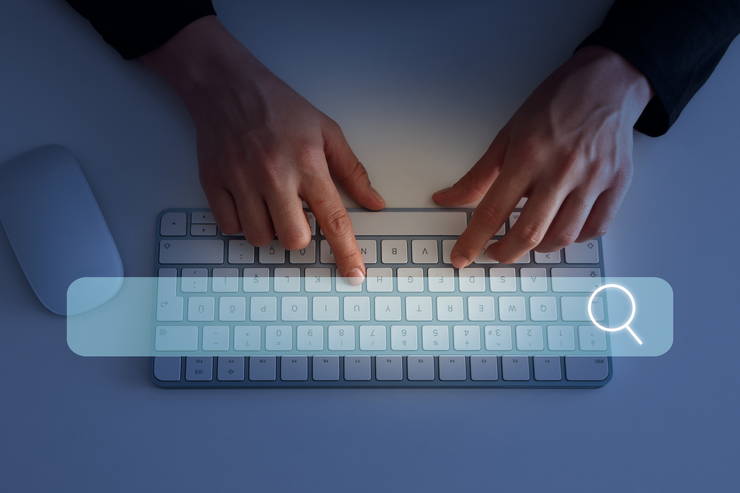 SEO is improved when brands publish more quality content for search engines to index. Licensed content can help you to increase your publishing volume. Brands can expand their content depth around specific keywords or themes, allowing them to establish authority in those areas. They can also use licensed content to bolster social shares, backlinks, and internal links – all of which contribute to SEO.
What Are the Terms of Engagement With Licensed Content? 
Licensors typically outline where content is allowed to appear (for example, on a licensee's content hub), how long it can appear, and what promotion or distribution is allowed. 
Additional licenses contain the following guidelines for use:
The licensee must give attribution to the original publisher.

The licensee retains the author's byline.

The licensee is not allowed to add copy or edit the article. Any additional insights (for example, editor's notes) must be displayed before or after the body of the article.

The licensed article must contain the canonical URL of the original article if provided.
So, What's Next?
By using the guidelines above you can scale your content program to boost SEO, site traffic, and ultimately conversions — all while utilizing fewer internal resources.
>>> Interested in checking out Industry Dive's Licensed Content Marketplace? Explore over 2,400 titles in 5 languages within 27 verticals.