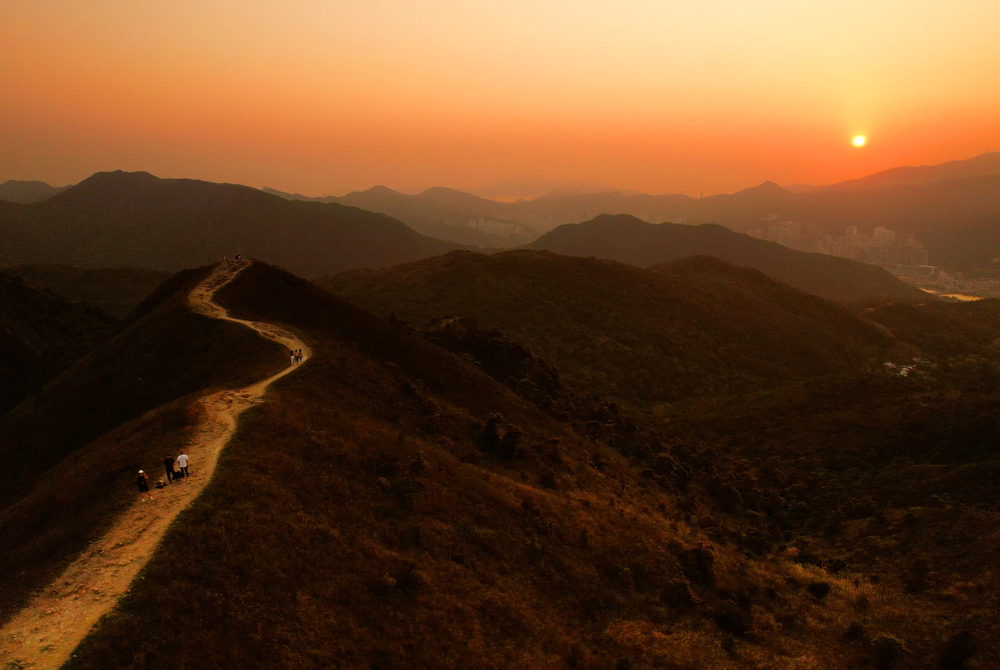 Just when it looked as though 2022 would be the year when the pandemic that has depressed global economies would finally pass and business would return to "normal," new variants emerged, vaccinations stalled, and Russia's invasion of Ukraine spurred inflation around the world.
As they plan for 2023, demand and ABM leaders will need to account for continued economic uncertainty that will create pressure to reduce their budgets. Making blanket cuts to marketing spending during a recession is simple mechanically but risky strategically, because marketing activity has broad and deep influence on market visibility, customer relationships, and business outcomes. Done well, marketing can grow a business out of a slump. Forrester's 2023 planning guide for demand and ABM leaders highlights the areas where organizations should be strategically investing, divesting, and experimenting to maximize their success in 2023 and beyond.
A few takeaways for demand and ABM leaders include the following.
Prioritize Upsell and Cross-Sell, Embrace Anonymity, Rev Up the Content Engine
Forrester recommends that organizations invest in existing customers to feed future growth; expand their reach by incorporating more anonymous audiences; and boost their content engines to improve customer experience.
A growth strategy based on new business is challenging in a tough economy. Expansion through cross-sell and upsell is already top of mind for most marketers, as data from Forrester's Priorities Survey, 2022, shows. Organizations should maintain this focus with increased cross-functional collaboration from portfolio marketing, sales, demand marketing, and customer marketing and include more customer-focused content and events.
⬆️ Related Reading: 5 Smart Ways to Scale Your Website's Content
Get Serious About ABM and Start Consolidating Technologies
Now is the time to take an unflinching look at investments that may be well intentioned but either are poorly executed or duplicating similar efforts. We recommend that organizations stop doing faux ABM and finally get it right.
With 52% of companies spending 6–15% of their marketing budgets on ABM, underperforming ABM initiatives will be on the chopping block if recession hits.
According to Forrester's 2022 State of ABM Survey, 26% of initiatives do not follow any tenets of ABM best practices. This is the best place to look for savings. Start with the lowest-performing 20% of ABM programs, and work up to the ones generating revenue but underperforming. The latter can often be set on the right path with little to no investment by adopting best practices and the support of an ABM center of excellence.
💰 Related Reading: Why Maintaining Marketing Spend Is the Most Strategic Path Through Tough Economic Times
Experiment With Sustainable Events, And Try a New Approach to Outsourcing
Organizations should also carve out resources to test select new concepts, tools, and processes that could lay the groundwork for future growth — such as experimenting with a sustainable event strategy, taking a strategic approach to outsourcing, and testing more modular content.
Two-thirds of B2B business and technology professionals identified improving environmental sustainability as a high or critical business priority for their organization in the next 12 months.
While in a separate study, 36% of B2B marketers called out "lower carbon footprint" as a key benefit of virtual events. As the pandemic fades, marketers must be careful not to over-rotate back to in-person events. Instead, they should continue to exploit the full range of virtual and hybrid event options to ensure that they are both audience-focused while contributing to broader sustainability goals.
Explore Forrester's 2023 planning guide for data-driven insights on where to invest, where to pull back, and where to stay the course here.
This article was written by Forrester VP and Research Director Steven Casey for Forbes and was legally licensed through the Industry Dive Content Marketplace. Please direct all licensing questions to [email protected].