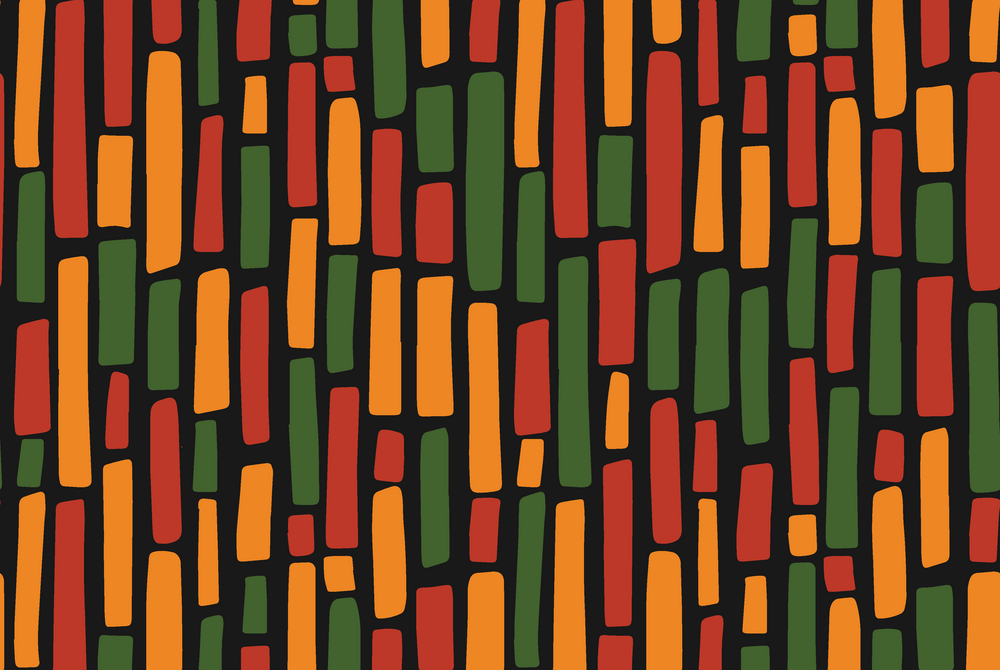 On June 17, 2021, Juneteenth became an official federal holiday, bringing a much-needed recognition to what many considered the longest-running African American holiday in America.
To recap the holiday's origins, on June 19, 1865, nearly 2,000 Union troops arrived in Galveston Bay, Texas. The army announced that the more than 250,000 enslaved black people in the state were free by executive decree. This day came to be known as "Juneteenth" by the newly freed people in Texas.
However, as we approach the second year of Juneteenth as a federal holiday, brands are still trying to figure out how to honor this holiday. The challenge is to show consideration and support to the African American community while avoiding exploitive practices deemed opportunistic or even insensitive.
To discuss this important topic, I reached out to Lizette Williams, one of the leading voices on multicultural marketing in the business community. Lizette is a marketing executive and public speaker with a 15+ year successful corporate track record at Meta, McDonald's, Kimberly-Clark, and PepsiCo.
Here's an edited version of our discussion:
Isaac Mizrahi: Should Juneteenth be considered a marketing moment?
Lizette Williams:
Juneteenth absolutely should not be considered a marketing "moment." Juneteenth celebrates the freedom of enslaved people in the United States at the end of the Civil War.
For more than 150 years, African American communities across the country have observed this holiday. This isn't something new to our communities, but with the federal recognition, many companies have started to capitalize on the opportunity to drive a relevant cultural moment for marketing purposes. This is unequivocally a wrong move.
It is a holiday that marks the end of 200+ years of slavery, bondage, and abuse of African Americans. It is a celebration of resilience – not a marketing moment, carefully crafted social media post or latest African American-targeted innovation drop.
Mizrahi: Following the idea of allyship, how can individuals from any ethnic background acknowledge and support Juneteenth?
Williams: Allies play a critical role in efforts to continue to dismantle systemic racism (not just on Juneteenth, but every day). Allyship ideas can include:
Support Black-owned businesses
Educate yourself on Black history. Check out this Juneteenth reading list.
Donate. Support organizations such as Black Girls Code, Loveland Foundation, and others to help in the continuous fight for racial justice, equality, and equity.
Mizrahi: How about corporations? Is there anything corporations can do to show support?
Williams: Instead of utilizing traditional marketing tactics and treating Juneteenth as another "calendar moment," companies can leverage those same resources to:
Donate scholarship funds to an HBCU to send deserving student(s) to college.
Support Black-owned businesses by bringing them on as suppliers and contractors on major company initiatives.
Create systems to support your Black employees through sustainable recruitment and advancement programs at your organization.
Mizrahi: As a Black Latina leader, where do you see the state of race in corporate America?
Williams: The struggle is not over. While Juneteenth celebrates our "unofficial" emancipation, the truth is that recent times have shown us that we are still fighting for our freedom daily. Even in 2022. We are still fighting to feel safe shopping at grocery stores, going to church, going for a run, or just sitting in our homes. We have work to do, and I am looking forward to continuing to be on the right side of history with this work alongside others.
---
Over the past decades, marketers have mainly approached their work by treating people as targets or prospects, looking at them from a purely transactional, behavioral perspective. However, contemporary marketing requires a step forward, looking at people as humans first, consumers second, and trying to understand their lives, aspirations, and sense of individuality.
That's the essence of effective multicultural marketing. And when it is done with a genuine sense of respect for the community and its culture, it can create a win-win situation.
In this context, marketers must surround themselves with subject matter experts, ideally internal and external, that help marketers navigate this new, exciting but complex marketing environment.
Consumers, many from younger generations, have expressed their expectation that corporations and brands should play a more significant role in our society. Marketers shouldn't feel discouraged to try, not even after making mistakes.
Marketers can play a role in amplifying authentic representation of ethnic segments' experiences (good and bad), which will build empathy, not sympathy, for brands and ultimately make them more credible to the audiences they're trying to reach. Before trying to conquer their share of the market, brands should learn how to fight for their share of hearts and minds.
This article was written by Isaac Mizrahi from Forbes and was legally licensed through the Industry Dive Content Marketplace. Please direct all licensing questions to [email protected].