In simple terms: "licensed content," also known as "syndicated content," is rights-cleared content created by a 3rd party that is being repurposed.
For our Marketplace product:
---
rights-cleared content = [articles from thousands of authoritative publishers]
&
repurposing = [you turbo-charging your marketing program]
---
Our massive library features renowned publishers like The Associated Press, Forbes, Business Insider, Inc., as well as smaller, niche publishers like Saving Advice, Logistics Management, BenefitsPro, Dataquest, and AccountingWeb.com. With over 2,400 titles, 5 languages, and 20+ verticals, we have something for every program. With over a million and a half articles added each month, our collection is constantly refreshed to feature the latest news and perspectives. And of course, it also includes all of our Dive titles, so you can let their expert, niche-focused reporting work for you.
What Are the Benefits of Licensed Content? 
Marketplace allows you to scale, test, and expand your content program by letting you publish full, authoritative articles to your program, from your hub to your owned channels, including social, newsletters, and sales enablement. (Remember that turbo-charging I promised?)
Articles can be published very quickly, with little effort, and they perform very well, typically ranking amongst the assets with highest engagement for our customers.
To summarize, licensed content accelerates your marketing program by allowing you to:
Supplement your channels with up-to-date info, trend coverage, and breaking news to provide high value to your audience with low lift 
Strengthen your brand perception and marketing messaging by backing it up with reporting from a range of authoritative and diverse voices
Test everything, including new themes, territories, and creatives (headlines, images, etc.) to find out what resonates with your audience, and what doesn't 
[Read: 5 Signs Your Marketing Program Needs Licensed Content]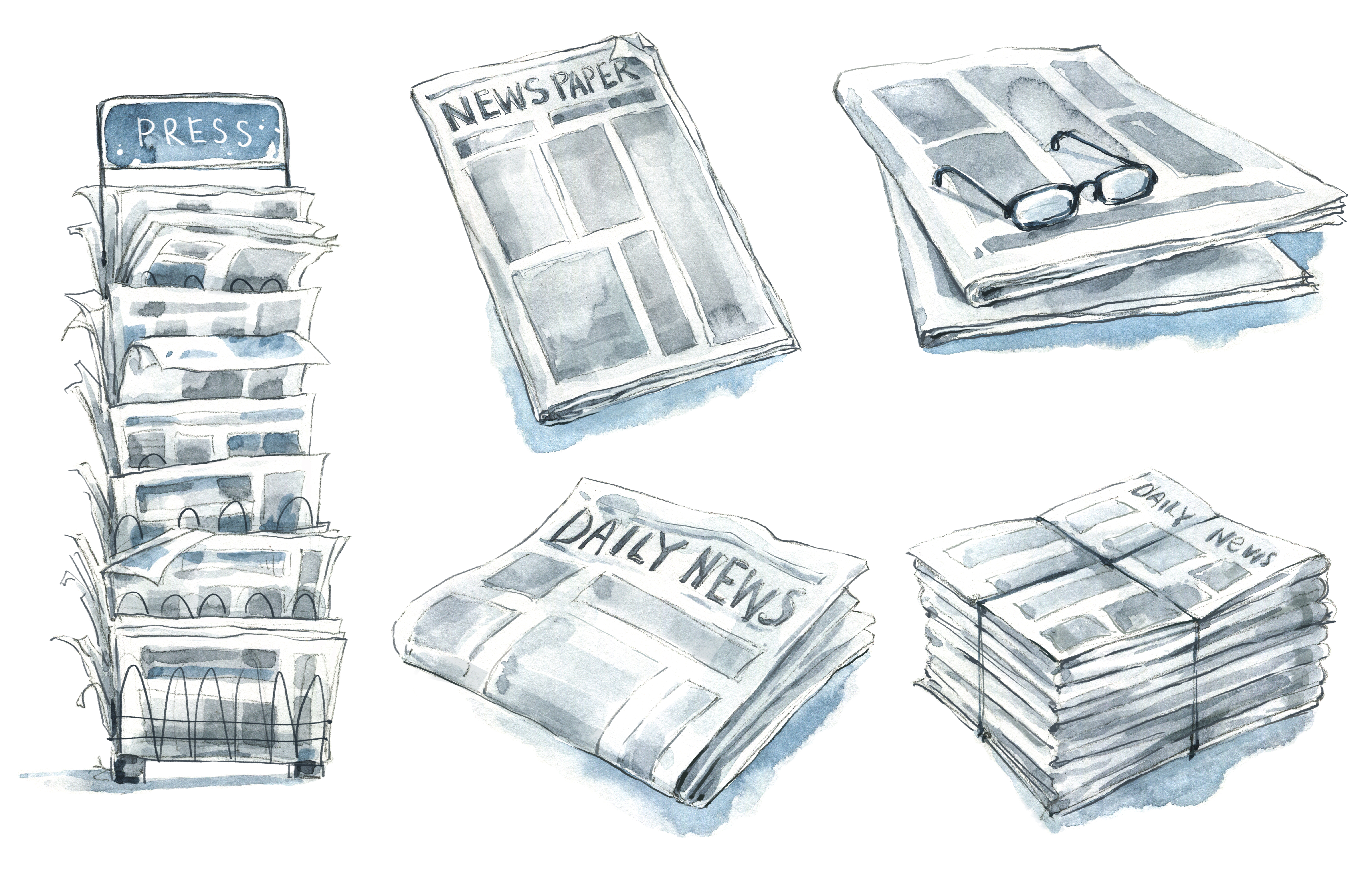 How Are Different Verticals Leveraging Licensed Content? 
Quick to publish, authoritative, and engaging, licensed content from Marketplace is a versatile tool with many applications. For its ability to be leveraged across verticals and use cases, I call it the Swiss army knife of content marketing. 
Here are just a few of the ways our customers have used licensed content to reach their business goals:
A bank launched a COVID-19-specific hub in Q2 2020 that leaned on Marketplace for timely news to inform readers how COVID was affecting personal finance matters across the world.
An e-commerce company used licensed content to fuel a daily, personalized newsletter program to bring repeat customers to their properties. They leaned on Marketplace to scale and publish hundreds of articles a month.
A tech platform that was reaching SMB advertisers used licensed content to help their big rock experience have a bigger impact. We curated complementary Marketplace titles that drove users back to the big rock piece thanks to editorial notes the platform packaged with the licensed articles.
A pharmaceutical company that was taking months to get original content approved by their legal and compliance teams used the high-editorial quality content from our Marketplace publishers to be more nimble and reduce approvals down to a week. 
A bank used license content to feed informative articles to their sales team, allowing them to greatly improve their time to close a deal, and provide other opportunities to cross-sell other products.
A tech company set out to build thought leadership for their brand and used authoritative licensed content alongside their employees' original pieces to diversify the voices in their program and strengthen their overall messaging. 
A bank leaned on Marketplace to launch a well-populated hub, allowing them to test their content pillars and learn one wasn't resonating. This allowed them to quickly pivot before any money had gone into original content creation. They used the data from Marketplace publishes to improve the strategy on their entire program and better resonate with their audience as a result.
Wherever you're going, you're going to need content to get there and licensed content should be your fuel. 
How Do You Go About Curating Licensed Content?  
We know your team doesn't need another platform to get the hang of, or to spend critical hours hunting for the perfect article. That's why Marketplace comes with curation services. You'll be assigned a content strategist and curator that will become extensions of your team, familiarizing themselves with your content strategy and goals, curating, proofing, and stylizing content to help you get there. 
I'll be covering more of the benefits and novel use cases of licensed content across a series of upcoming posts, so I hope to see you back here soon. 
Interested in learning more about how studioID can help you reach your marketing goals with licensed content from Marketplace? Contact us.