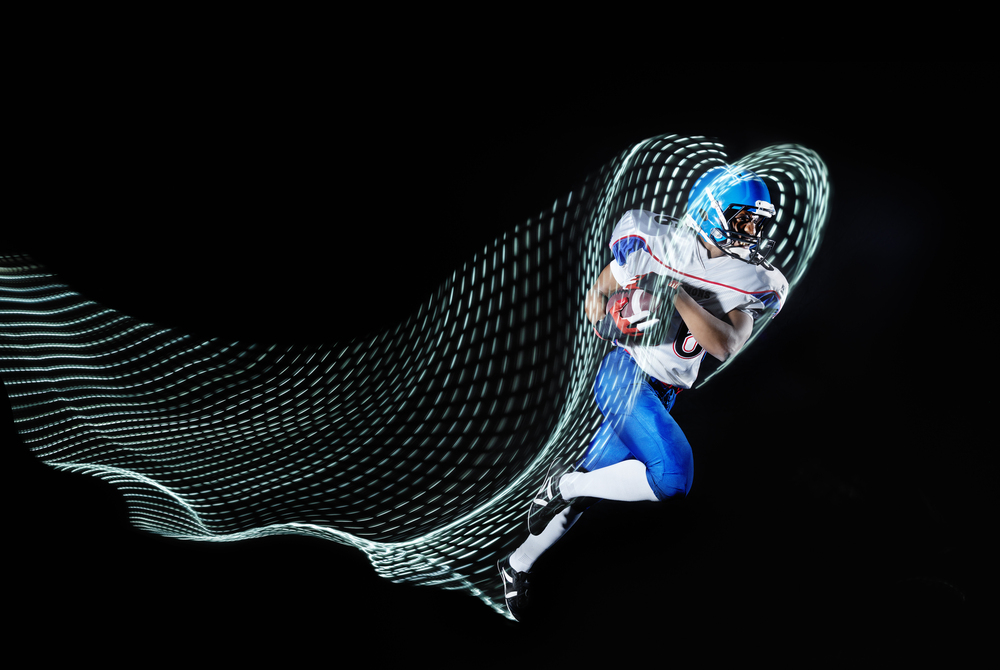 Beer, betting and big brands—top trends to watch that could define Super Bowl LVII.
With Super Bowl LVII just one month away, the flow of brands announcing their stakes in the Big Game is well underway. But what will define 2023's marketing faceoff is yet to be determined—perhaps it's the fast reversal from 2022's "Crypto Bowl" nickname, or the inevitable overflow of alcohol brands post-Anheuser Busch InBev's broadcast exclusivity. Elon Musk may have even shaped how this year's Super Bowl campaigns are prepping for kickoff.
Here are five trends to watch at this year's Super Bowl:
Legacy brands continue their streaks
The list of participating Super Bowl brands "will look a lot like it has in years past," Mark Evans, Fox Sports' executive VP of sales, previously told Ad Age. With just over a month to go until the Big Game, old reliables including TurboTax, Pringles, AB InBev and Avocados from Mexico have already confirmed they'll air ads.
While viewers can expect to see spots from a handful of newcomers, such as the Servant Christian Foundation and Frito-Lay's PopCorners, increasing economic uncertainty may be a limiting factor for participation from young brands—a contrast from 2022's Super Bowl, which saw a dramatic influx of new advertisers in emerging categories, namely sports betting and cryptocurrency (more below).
Keep an eye on social media
It will be curious to see if and how brands address the ongoing turmoil at Twitter, which has served as a popular medium for interacting with fans during the Super Bowl as well as a creative solution for smaller brands without the means to offer up the $6 to $7 million it costs to buy into the Big Game.
While the Elon Musk-run platform is ideal for quick reactions and measuring popularity, perhaps more brands will be busting a move with the masses on TikTok, like Doritos' pre-game dance contest, activating interactive pop-ups in Roblox or bidding for fans to follow them to growing platforms such as Mastodon.
Crypt-no
Super Bowl LVI was deemed the "Crypto Bowl" after a strong marketing turnout from top crypto companies, a marker for a time when the nascent tech had yet to be marred by skepticism and scandal. Recall the splash Coinbase's bouncing QR code commercial made last February, which scored a Cannes Grand Prix and a top rank on Ad Age's top ads of the year.
But not all of the shiny and new from 2022's broadcast has been left behind: sports betting will continue to grow its Super Bowl chops as brands including FanDuel and DraftKings are confirmed to appear during ad breaks in next month's game.
Beer, beer and more beer
All eyes will be on beer this year. Last summer, AB InBev announced it would relinquish its contract as the exclusive alcohol advertiser during the Super Bowl. When AB InBev returns as an advertiser this year it will be joined by rival Molson Coors, with more likely to announce plans as the game approaches. And beer isn't the only alcohol category to look for—Diageo recently announced its Big Game debut for its Crown Royal whisky brand.
Celebrity ad-stravaganza
It seems each Super Bowl aims to outdo the last with its roster of stars, and 2023 promises to be no exception. While many brands are still keeping details on Big Game creative under wraps, the likes of Doritos and Downy have teased mystery celebrity appearances. PopCorners promises a "Breaking Bad" themed spot, while DraftKings confirmed its Super Bowl ad will star Kevin Hart. 
This article was written by Parker Herren from Ad Age and was legally licensed through the Industry Dive Content Marketplace. Please direct all licensing questions to [email protected].