Table of Contents
Pandemic-era impacts linger in the construction industry, namely in the ways of elevated inflation and pricey materials. But a breadth of new challenges — from elevated mortgage rates to labor shortages, to worker safety, to AI — have taken center stage. Refine your content marketing strategy with a look at the most critical trends dominating the construction industry based on first-party engagement data from over 152,100 Construction Dive readers.
Read on for the latest trends and themes in construction for content marketers like economic fallout, emerging tech, and expansion opportunities.
3 Key Trends Across Construction in 2023
Looming Recession Ripple Effects
Recessionary concerns are running rampant among construction leaders, as companies feel the heat on all sides from rising interest rates, high material costs, dips in demand, hesitant investors, and project delays. Many industry giants aren't stopping at project delays — they're going as far as to scrap projects completely to safeguard and cut costs.
While many businesses are slowing hiring, those that do seek skilled laborers are having a tough time finding them amid industry-wide labor shortages. Thanks to the industry's reputation of being notoriously labor intensive and dangerous for workers, in addition to the seasonality aspect of construction projects, retaining skilled long-term employees is growing increasingly difficult.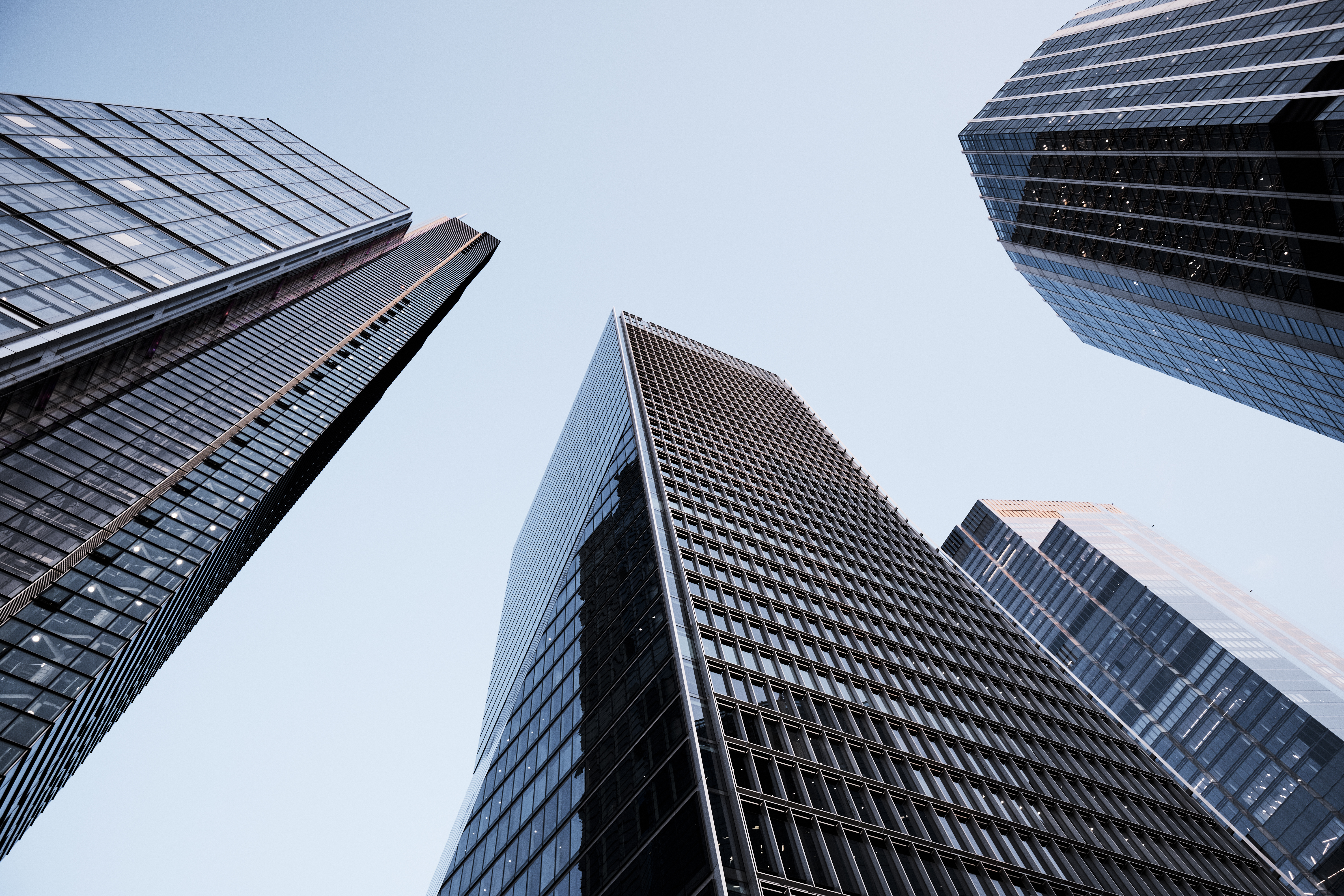 🚧 Related Reading: Industrial Supply Content Marketing: How studioID Drove $6.1M in Content-Attributed Revenue for a Fortune 500 Company
All Roads Lead to Emerging Technology
Although often thought of as an industry powered by physical labor and time-tested machinery, even the construction industry isn't immune from the phenomenon that is artificial intelligence. The perks of AI in the construction sphere include reduction of errors and worksite injuries, enhanced sustainability, supply chain transparency, data management, and more.
In addition to AI, industry-revolutionizing technologies like blockchain, robotics, and 3D printing are all set to significantly alter and modernize the construction landscape in the coming years. With a breadth of emerging technologies at their disposal, human workers can solve problems more efficiently, more safely, and at a larger scale than ever before
Targeting construction marketers? Unlock your target market's most popular keywords, top articles, industry themes, and practical strategy tips. Download the Construction Dive Snapshot now.
Expansion Despite a Murky Economy
Even though economic concerns are top of mind for all construction leaders, some sectors are taking hard hits, while others see gains in business. In particular, the landscape of manufacturing construction is looking bright. As more American companies aim to widen their physical footprint across the nation, manufacturers of in-demand products like electric vehicles and consumer packaged goods are in need of facilities to expand their operations — leading to a construction boom. 
Government funding from the CHIPS and Science Act is also contributing to a boost in demand for more facilities, but few construction companies are the right fit for these types of projects. Uber-specific mechanical, electrical, and plumbing infrastructure is often required, leaving many construction entities unable to take on these projects.