The world of marketing technology is constantly in flux — new digital experiences, capabilities, tools, and workflows rise as their predecessors fall. It's an ever-evolving landscape that responds to changes in consumer behavior and, in turn, business needs. And in 2023, automation, personalization, and interactive content are set to rise to the top of marketing tech trends. 
With AI seemingly getting smarter by the minute, this year audiences can expect highly personalized content that's designed to engage. But audiences are savvier and more skeptical than ever, meaning privacy, transparency, and ethical marketing practices need to be a top priority. 
Read on for a closer look at marketing tech trends for 2023 and insightful recommendations for how to stay ahead of the curve.  
Rising: Marketing Automation + AI ⬆️ Falling: The Metaverse ⬇️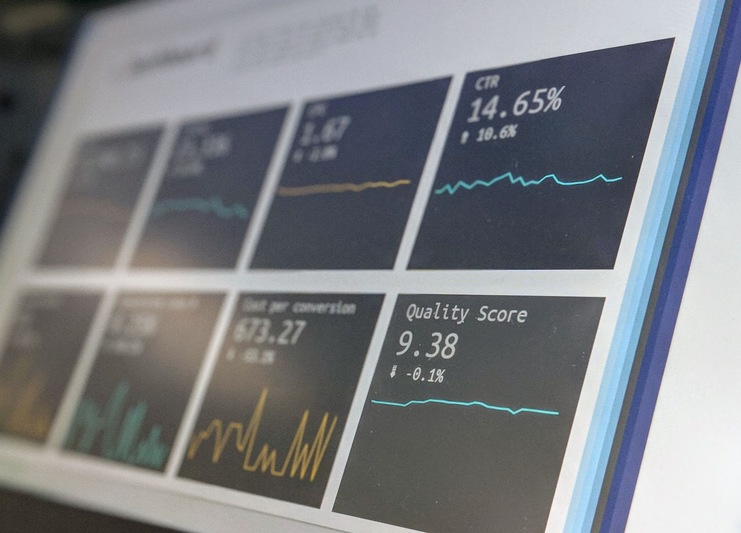 While the metaverse has made waves in recent years, especially within HR and employee engagement efforts, it has yet to take off in the mainstream — and its full potential in marketing still remains unclear. Maybe this article will age like milk, and we'll all be working in the metaverse in a decade's time — but as we currently see it, the metaverse's identity crisis is causing a failure to launch. 
But when it comes to cutting-edge tech, today's artificial intelligence and machine learning capabilities can already analyze huge sets of data to produce models that allow marketers to better understand their audience. 
With the right AI tools, it becomes possible to optimize everything from UX and personalization efforts, to budget spend and content production. And many marketing teams "are already reaping the benefits of AI technology," according to Asana, with wins like higher ROI from "smarter, more targeted advertisements, accurate trendspotting and predictions, better understanding of buyer behavior, increased customer retention and loyalty, enhanced self-service capabilities," and more. 
Automating marketing tasks like email campaigns and social media scheduling is also on the rise.
79% of companies use marketing automation software as part of their strategy.
— Hubspot
So marketers can finally let up on busywork and focus more on quality strategy, creative content production, and building a superior user experience. 
📚 Related Reading: 3 Ways Artificial Intelligence Will Change Marketing Forever
studioID Recommends: According to research from Info Tech, AI will receive the most net-new investment by organizations this year. Instead of trying to figure out how to connect with your audience in a shared virtual space — the practicality of the metaverse remains to be seen — in 2023, invest in automation and helpful artificial intelligence to help your brand's marketing team improve their workflows and create a better overall customer experience.
Rising: Personalization ⬆️ Falling: Customer Trust ⬇️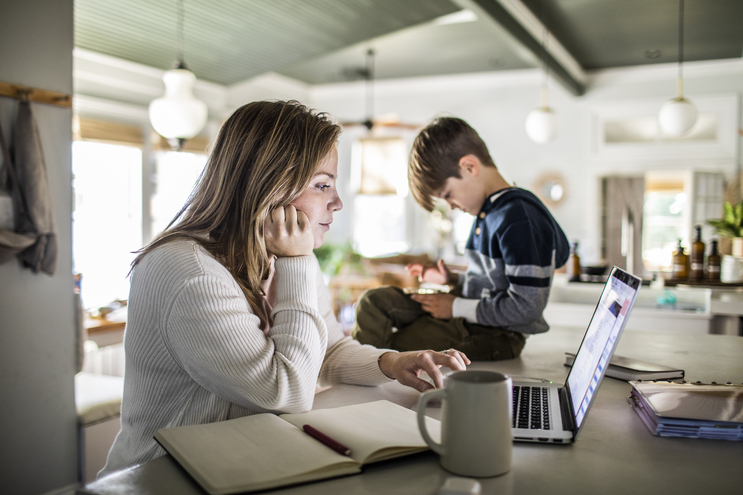 One of the biggest benefits of AI and automation? The ability to polish and improve your brand's content marketing personalization based on real user data. And with voice search, smart assistants, and chatbots popping up across the board, new technologies are on their way to making those tools and info more accessible (and affordable) across industries.
For successful targeting and content personalization that really resonates, marketers need to get to the heart of people's preferences and buyer behavior for a big picture and detailed view of who their customers are. That's the kind of AI-powered understanding that leads to increased engagement and conversions. 
With so much user data available, and more coming in every single moment, privacy concerns are critical. In 2023, folks are as skeptical (and susceptible to cyberattacks) as ever, but they still expect personalized experiences when interacting with brands.
80% of consumers want and expect personalization from modern businesses. 
What can you do? "Increased data security allows customers to sign up for services, demos, white papers [and more] without worrying about data leaks or identity theft," Asana says. "If generating qualified leads is your marketing goal for 2023, you may want to look into upgrading your privacy software."
🤝 Related Reading: Radical Transparency: Pfizer's Approach to Developing Earned Trust With Content Marketing
studioID Recommends: With the amount of data generated increasing, companies will need to invest in advanced analytics tools to make sense of it all. And to maintain and bolster dwindling customer trust, it's important to be as ethical as possible and all the more transparent with data collection and usage practices. This may mean implementing stricter data protection policies or incorporating privacy-compliant technologies into your workstream. 
Rising: Interactive Content ⬆️ Falling: Static Content ⬇️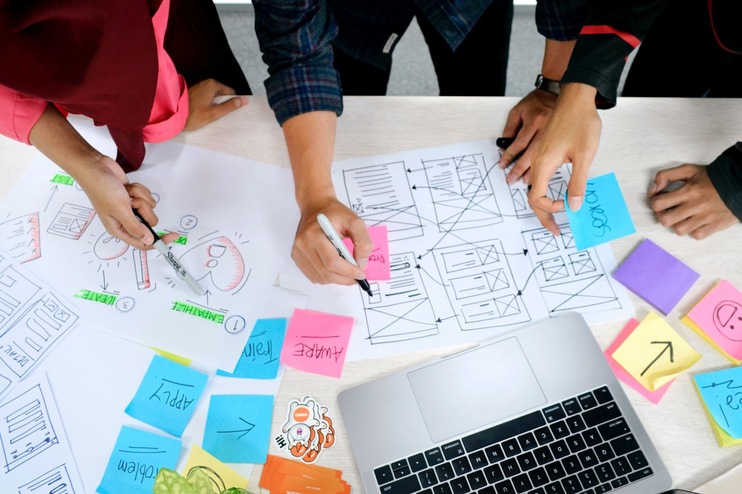 As people get more and more used to highly personalized experiences, brands will need to create content that's tailored to the individual customer. When content is interactive — think quizzes, chatbots, shoppable social, and more — it serves as a way of gathering more specific (and therefore even more valuable) user data to optimize around down the line. And with the continued rise of online shopping, content needs to be seamlessly stitched into the e-commerce experience as well. 
Product videos, reviews, and interactive product pages with clickable elements can be used to convert visitors into customers.
But everything your brand touches needs to work together to create a cohesive brand universe that pulls in current users and prospective customers alike. 
Nothing has more immersive potential, however, than virtual and augmented reality experiences (VR/AR). And as these technologies become more commonplace, customers will grow to expect them as part of your brand's overall product and services package.  
studioID Recommends: Interactive content can help boost engagement and the overall user experience. And investing in ebooks, calculators, checklists, and other kinds of interactive experiences can make that experience all the more holistic. 
If budget allows, by all means, try to incorporate other marketing tech trends like AR and VR as well — but don't consider it an absolute must. Repurposing existing content like guides and long-form articles into video snippets, graphics, or talking points for a podcast is also a great step towards starting to make your content more interactive.
What other marketing trends should you consider in 2023? Check out Content Marketing Predictions for 2023 (And How to Navigate Them).