With distracted audiences and fierce competition, the marketing landscape is constantly in flux. And as it shifts, so must our strategies — especially with regard to content distribution. 
A content distribution strategy is a plan that promotes and disperses your published content and communications via paid, owned and earned media. According to SEMrush, 94% of marketers use social media for content distribution. But with ever-changing algorithms and fast-moving markets, it gets harder and harder to keep up with organic growth and targeting tactics that deliver the best results.
Meanwhile, paid strategies have worked to build brand awareness and target new audiences, but marketing teams can't rely on those alone to reach relevant prospects — and there's only so much the average marketing budget can handle. 
To build a healthy content distribution strategy and "stretch the dollars invested across brand-to-demand," studioID's VP, Global Head of Strategy Lieu Pham says that "marketers need to leverage paid and organic distribution opportunities that offer both niche and broad targeting." 
Let's take a look at what that means, and why marketing teams need to focus on both to truly amplify their efforts.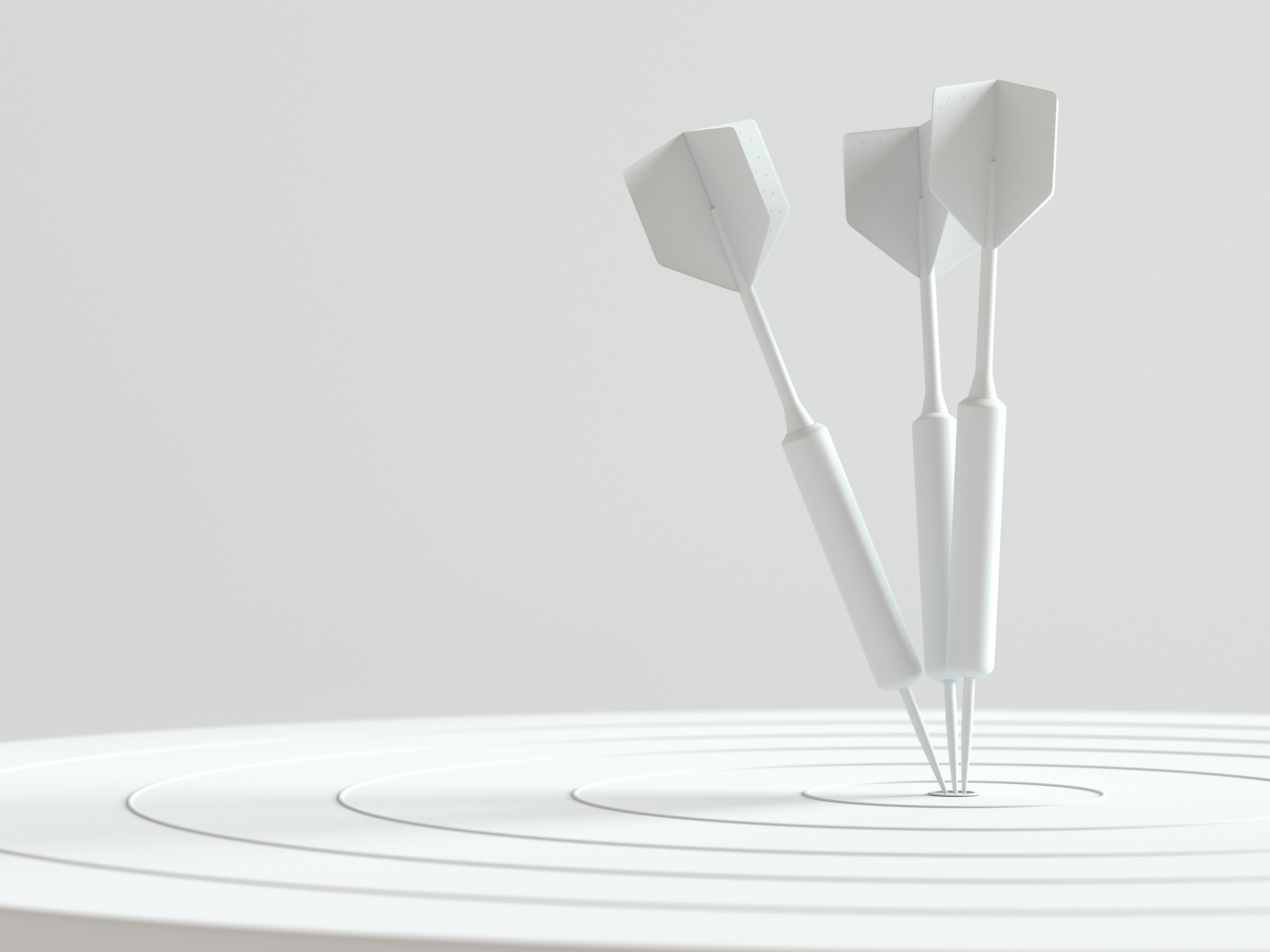 What is Niche Targeting?
Niche targeting is a demand marketing strategy that centers on one particular group of potential customers.
Instead of trying to communicate to everyone at once, this approach uses market segmentation to divide audiences into specific subsets based on demographics, location, lifestyle, and other defining behavioral, professional, or geographical data points. 
In crowded markets, this can be a powerful way to differentiate your brand and stand out to a specific subset of users. "The case for niche targeting is clear," says Pham; "the more narrow your aim, the more likely you are to hit your target."
And the ability to speak to their unique needs in a more personalized way via email marketing campaigns or customized content often leads to improved conversion rates and makes for immediate wins. 
In terms of distribution, retargeting campaigns, referral incentives, and influencer and partnership marketing opportunities are all great ways to go after a niche market. But what happens to the long game — the rest of your industry's customer base and the people who may not yet know about your brand and offering? 
"Specifying who sees your brand messaging is a great way to get in front of your identified prospects. But," Pham warns, "it also leaves future leads on the table."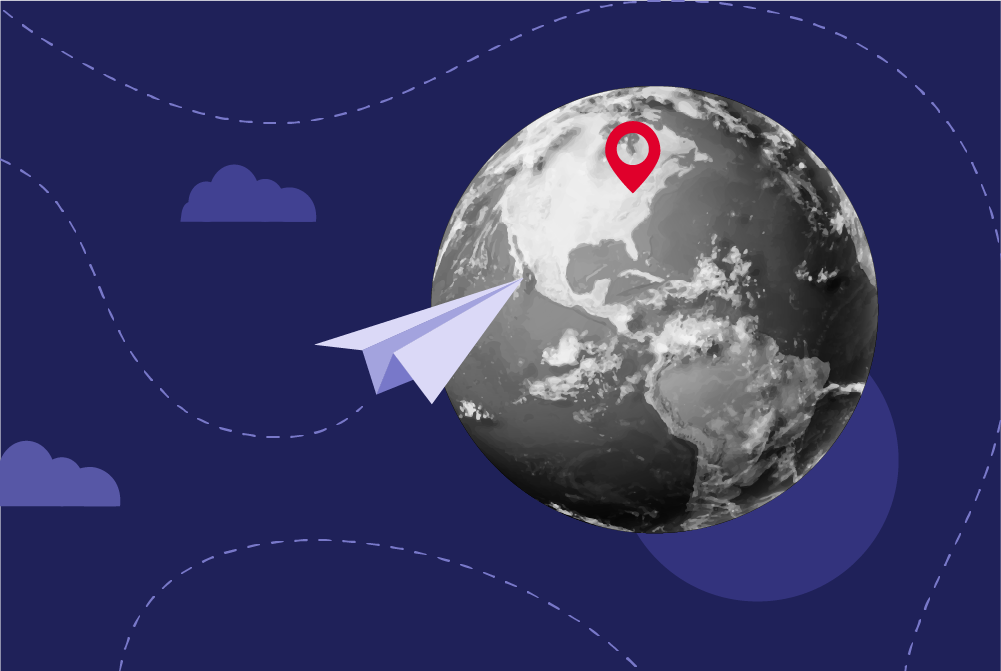 What is Broad Targeting?
When it comes to brand marketing and driving long-term growth, broad targeting invites future buyers into your brand ecosystem, "so you aren't just reaching the twenty named accounts your sales team wants today." With just a few basic targeting parameters across channels, Facebook for Business says this approach can lead to potential customers you never would have known about otherwise.
For efforts like large-scale brand discovery and awareness campaigns, the social media platform's tools allow for easy broad targeting that also lets marketers explore audience insights and ad reporting to learn more about these new people and how they engage with your ads.
But to do it effectively, Pham says this requires "analyzing and strategizing for all of the potential audiences in your total addressable universe."
"To do this, don't just focus on one or two distribution channels. Identify where your audience receives information and experiment with reaching them in those places. And be sure to tailor your content to the specific community drawn to that channel" in order to explore all the avenues available to you for organic growth.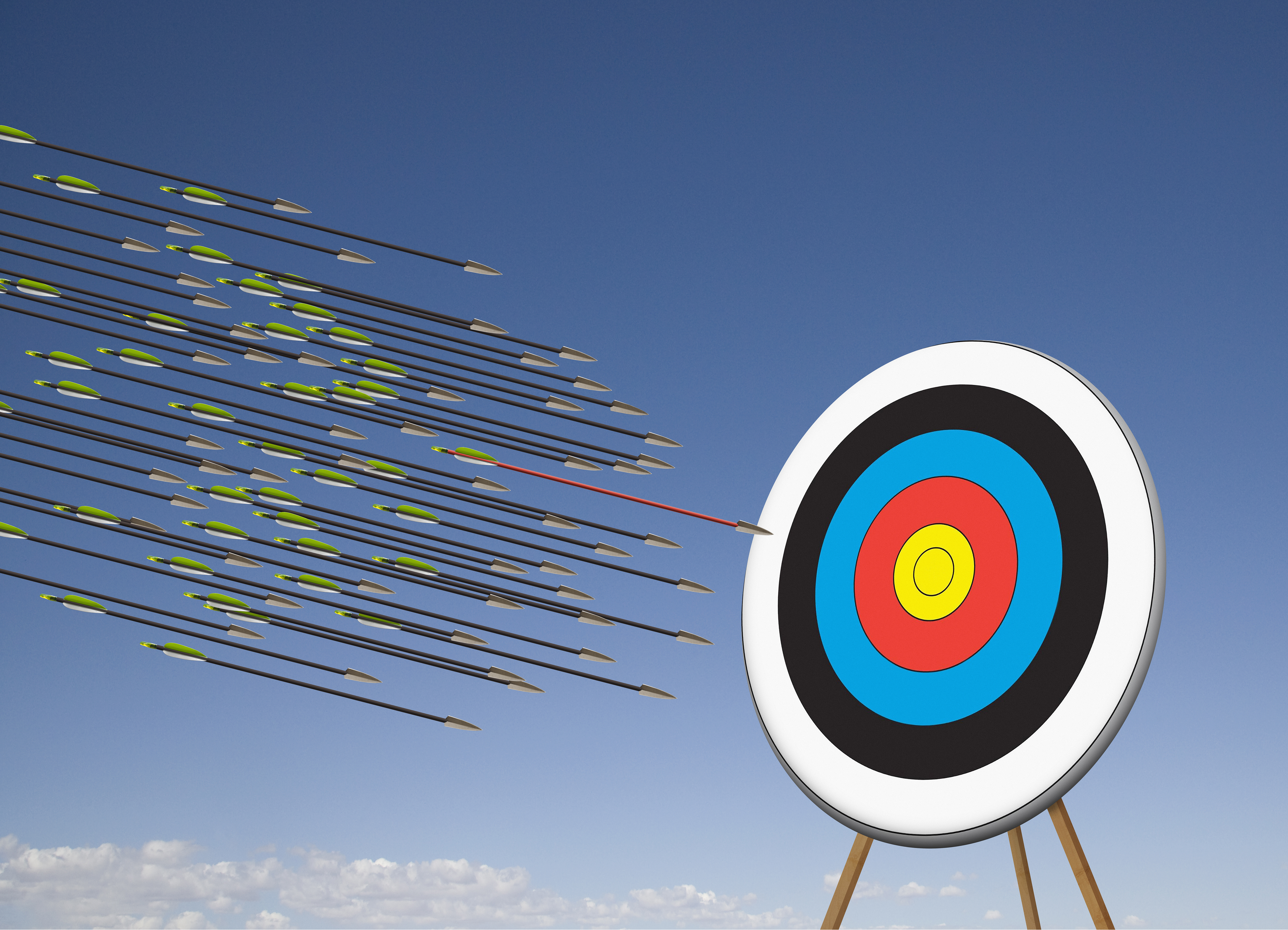 Unite Both for Brand-to-Demand Transformation
"Neither type of targeting is inherently superior to the other, and it's almost impossible to not incorporate elements of both into a given ad set," Facebook (Meta) says.
But for a balanced and effective approach to brand-to-demand content marketing that drives serious ROI, you can't have one without the other. 
Overdoing it on niche, demand marketing like gated ebooks and display ads can yield too many unqualified leads. And focusing solely on broadly targeted brand marketing like advertorial videos and sponsored content can stunt growth and revenues. 
Instead, Pham says that marketers need to "leverage niche to target people in-market and broad to reach…future buyers, influencers, and brand advocates."
How would that work? Imagine this:
You spend one quarter building your brand's expertise around the future of automation. You craft and release a series of interrelated guides, infographics, articles, videos, and a topic-specific email campaign. By quarter's end, you'll have effectively created a warm audience who trusts you have expertise in this area. 
Then, you start swinging the pendulum to demand the following quarter, actioning on your warm audience with gated webinars and targeted display ads. Simultaneously, you could continue a portion of your brand building efforts to stay current on the subject, allowing you to further your expertise and consistently attract new audience members. 
By catering to both sides at once, marketing teams can instead "develop a healthy pool of prospects that you're able to convert at a high rate." That's achieved with a cycle of timely, relevant content that connects every touchpoint of the customer journey. 
"When efforts from both sides are consciously designed to complement one another, we're able to reach a new, previously unattainable level of cohesion across the entire marketing program," Pham says.
And "with the sales you need today, and the brand loyalists you need for tomorrow, you'll be on your way toward sustainable growth." 
---
Leveraging a content distribution strategy that goes broad and niche is just one of the studioID's principles to brand-to-demand marketing success. Get your (free) copy of our Definitive Guide to Brand-to-Demand Marketing to lead the way to long-term growth.